#discussCLT Podcast: Episode 26, Editor Kristen Wile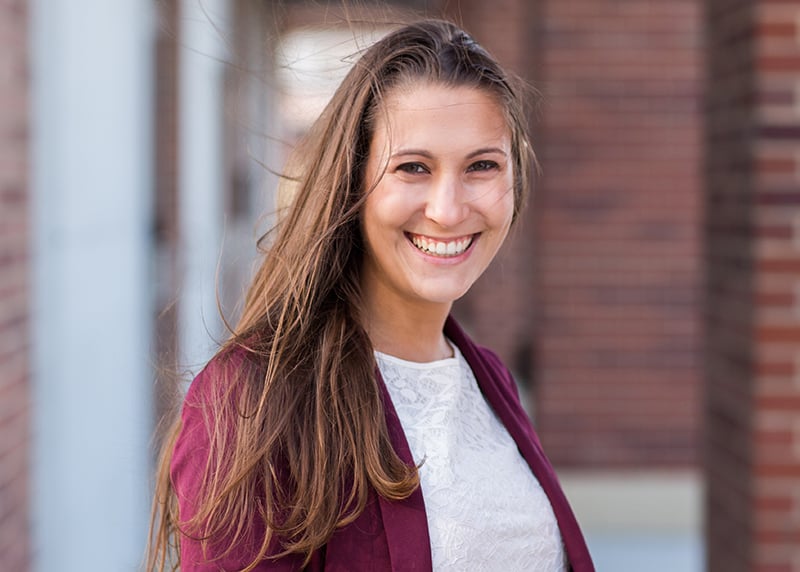 IN EPISODE 23 of this podcast, we spoke with outgoing editor Charlotte magazine editor Michael Graff. Now we speak to Kristen Wile, the first female editor at the magazine in more than two decades. We talk about what she learned in our last #discussCLT event, her plans at the helm of the magazine, and planning the next year.
Find the episode on your iPhone's Podcasts app, the Google Play store, and Stitcher. Or simply stream it from our embedded SoundCloud link below.