#discussCLT Podcast: Episode 27, David Butler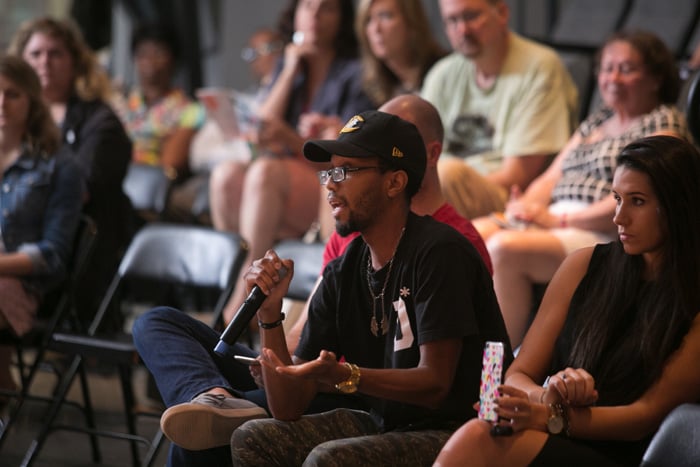 THIS WEEK, we talk to David Butler, an e-com manager/nonprofit leader/photographer who describes himself "at the intersection of creativity, problem solving, and good business." We talk David about his work with local youth, his vision as a creative connector in Charlotte, and more.
Find the episode on your iPhone's Podcasts app, the Google Play store, and Stitcher. Or simply stream it from our embedded SoundCloud link below.