#discussCLT Podcast: Episode 29, Navigating Nonprofits (Live Event)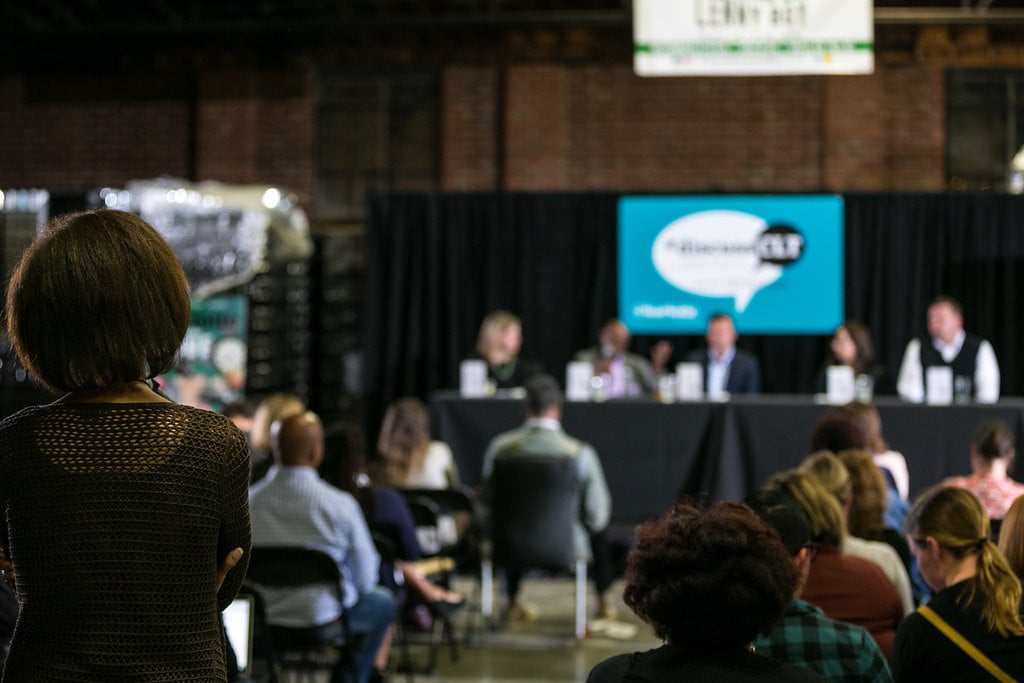 THIS EPISODE OF THE PODCAST features the complete audio from our most recent #discussCLT event, "Navigating Nonprofits," at Lenny Boy Brewing.
Find the episode on your iPhone's Podcasts app, the Google Play store, and Stitcher. Or simply stream it from our embedded SoundCloud link below.