#discussCLT Podcast: Episode 30, Michael Twitty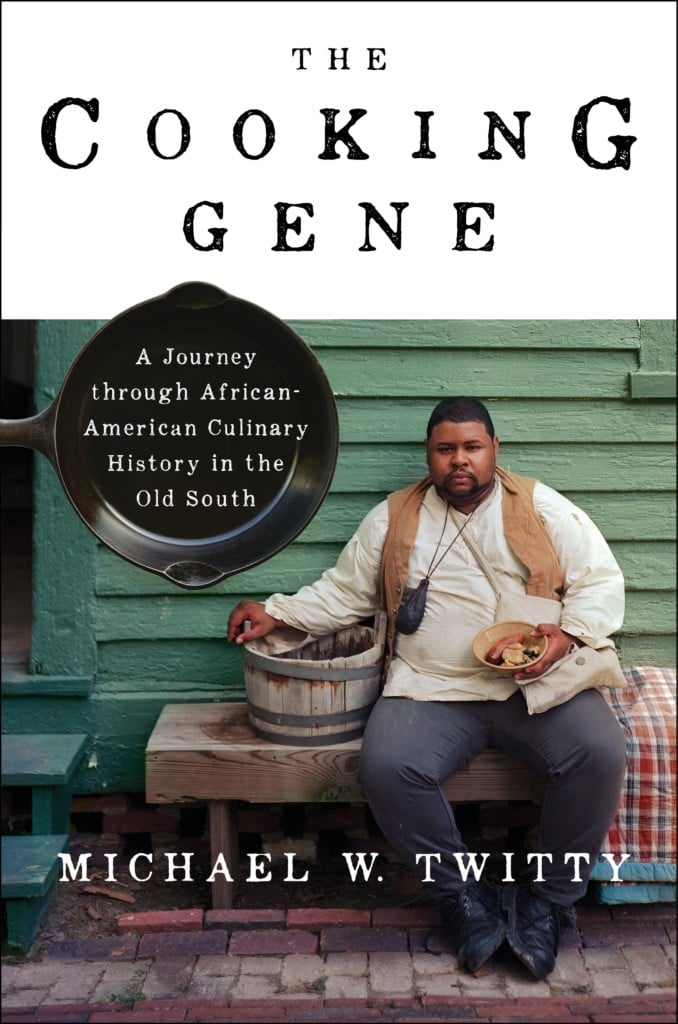 THIS EPISODE OF THE PODCAST brings inside the Dunhill Hotel, where Andy Smith talks to author and chef Michael Twitty about the history of Southern cooking, food's power to unite people of varying cultures, and his new book, The Cooking Gene. In this setting, the audio is a bit more raw than usual, but then again, so is the conversation. Take a listen.
Find the episode on your iPhone's Podcasts app, the Google Play store, and Stitcher. Or simply stream it from our embedded SoundCloud link below.