#discussCLT Podcast: Episode 32, Voices of the Charlotte Women's March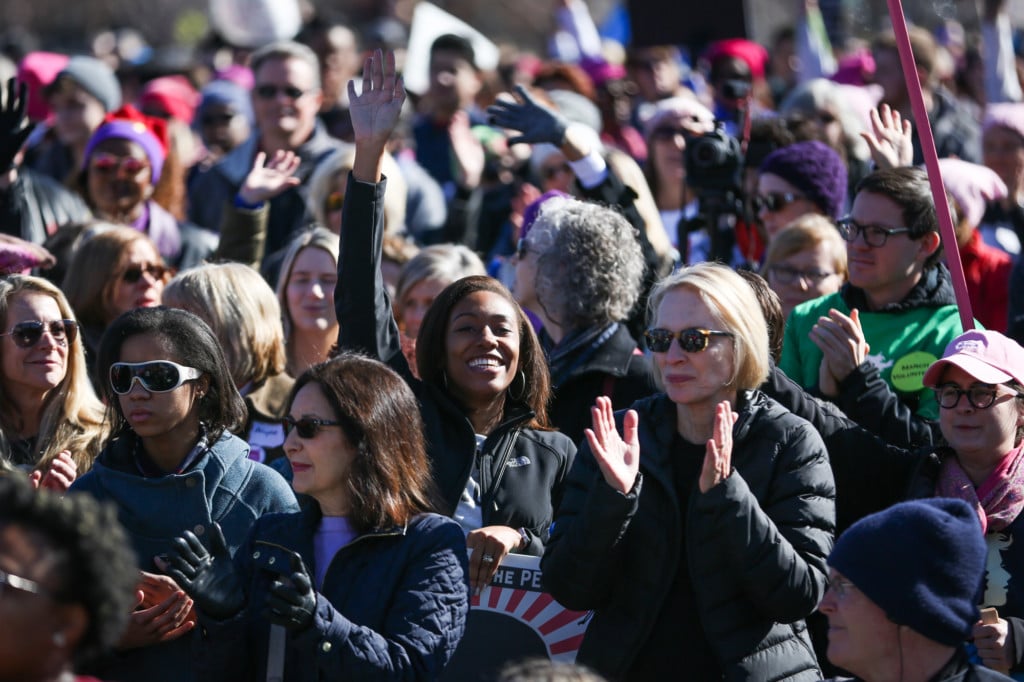 ON THIS EPISODE, we record live from the Charlotte Women's March, hearing the voices of those who united in uptown on Saturday, Jan. 20. This episode is hosted by Charlotte magazine editor Kristen Wile, who wrote about her experience at the march here. Take a listen.
Find the episode on your iPhone's Podcasts app, the Google Play store, and Stitcher. Or simply stream it from our embedded SoundCloud link below.