#discussCLT Podcast: Episode 33, CATS CEO John Lewis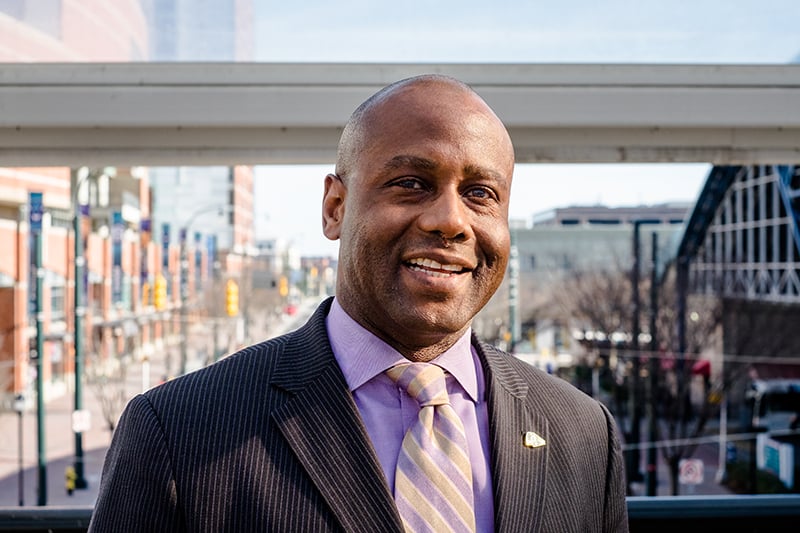 ON THIS EPISODE, we head to the offices of Charlotte Area Transit System to speak with CEO John Lewis. Greg Lacour and Andy Smith talk to Lewis about the Lynx Blue Line Extension opening next month, the other projects in the works, and the future of public transportation in Charlotte.
Find the episode on your iPhone's Podcasts app, the Google Play store, and Stitcher. Or simply stream it from our embedded SoundCloud link below.