#discussCLT Podcast: Episode 34, Charlotte Symphony CEO Mary A. Deissler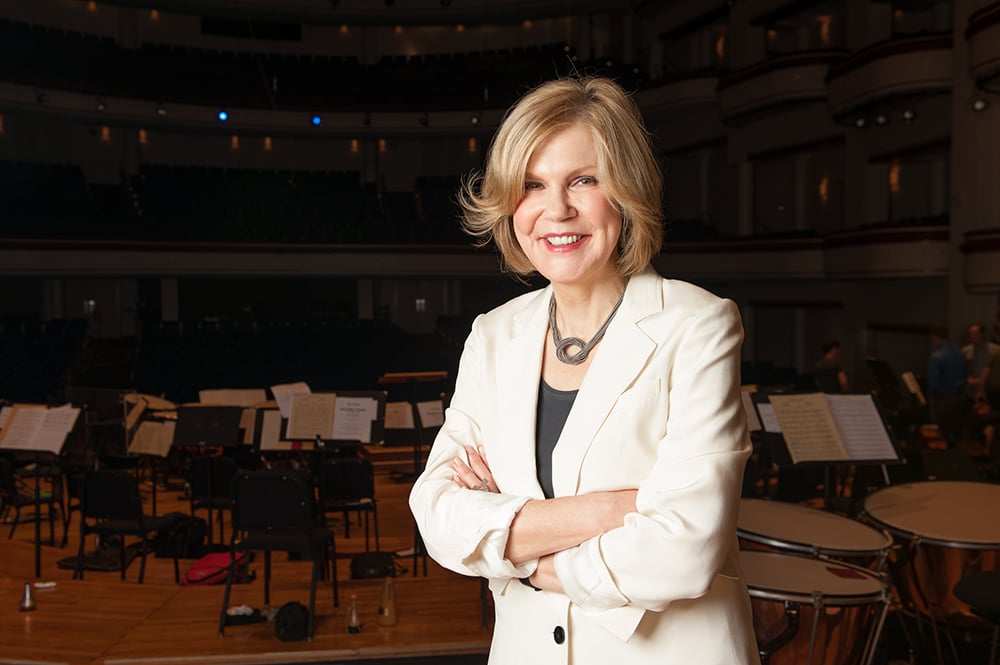 ON THIS EPISODE, we talk to Mary Deissler, president and CEO of Charlotte Symphony. Deissler's led efforts in expanding the orchestra's relationship with the community, from its EBT card program ($1 for any concert for cardholders) to its new Alzheimer's Study with Queens University. The latter was featured in the February issue of Charlotte magazine, which focused on Charlotte's aging population. We also discuss the exciting season ahead for the CSO.
Find the episode on your iPhone's Podcasts app, the Google Play store, and Stitcher. Or simply stream it from our embedded SoundCloud link below.