#discussCLT Podcast: Inside the Charlotte Gateway Station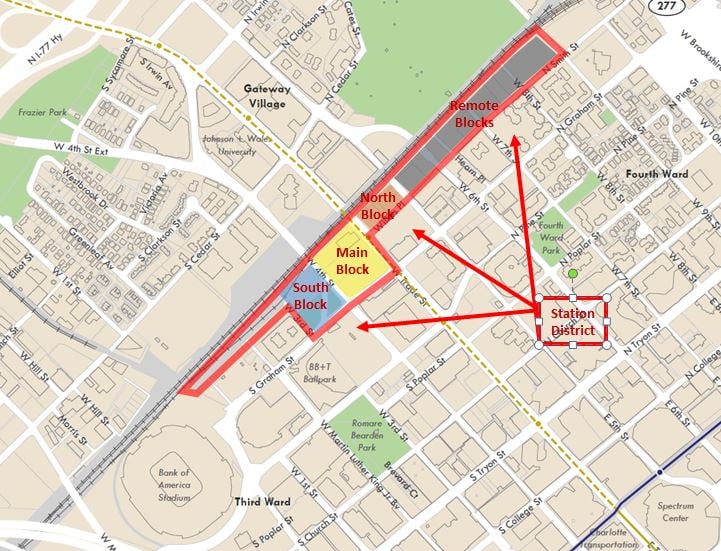 SINCE OUR NEXT EVENT on Aug. 15 at Catawba Brewing is titled "Charlotte's Transit Future," we thought we'd just focus on one major transportation project for this episode: the Charlotte Gateway Station. We talk to State Transportation Secretary James Trogdon and CATS CEO John Lewis about the changes ahead.
Make sure you RSVP to that Aug. 15 event here. The #discussCLT Podcast is sponsored by OrthoCarolina.
Find the episode on your iPhone's Podcasts app, the Google Play store, and Stitcher. Or simply stream it from our embedded SoundCloud link below.