Does Your Company Have What It Takes to Manage Hotel Room Bookings for the DNC?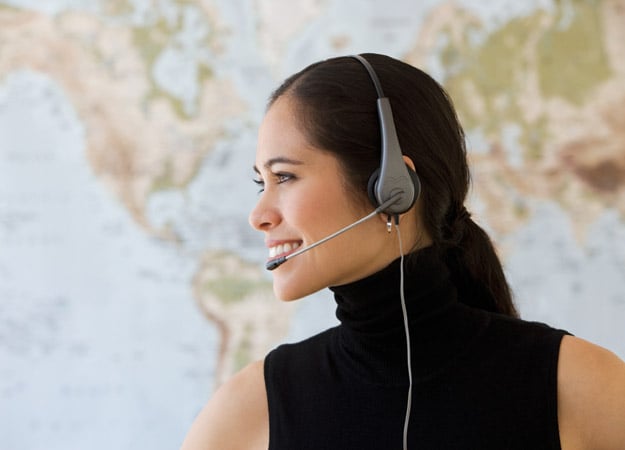 Bidding for one of the Democratic National Convention's largest contracts opened today. The Democratic National Convention Committee has released a request for proposal (RFP) for a housing services vendor for the 2012 convention, and will be accepting proposals until November 8.
According to the description for the gig, the housing services vendor will work closely with the DNCC housing department to manage the committee's hotel room blocks for convention week. The vendor will be responsible for providing support teams, including call centers, website reservation services, and fax machines; building on existing housing inventory, handling contracts and assisting with housing inspections; managing housing inventory, wait-list procedures and post cut-off procedures; providing reservation services and meeting space management systems; and managing deposits and refunds, conducting audits and producing ongoing reports.
It sounds like whichever vendor eventually lands this contract will be a company with a sizable infrastructure, akin to a staffing agency or telemarketing firm, in my opinion. Their services will be extremely important to the DNCC, which is responsible for housing the 5,500 to 6,500 delegates who will attend the convention, as well as certain elected officials, some media, security, production staff, allied groups, campaign staff, and other special guests.
As you might imagine, these people aren't simply going to call up to the Holiday Inn in uptown to book a room for a week in September 2012 (you won't be able to either). The DNCC and its housing vendor will manage that entire process.
The housing services vendor proposal can be found at the DNCC website, demconvention.com (click here for direct link to application).
Local and small business owners, in particular, that are hoping to get work related to the convention's needs should add their companies to the online vendor directory. The Committee for Charlotte in 2012 launched the database portal on its website, charlottein2012.com, last month (click here for direct link to directory).