Drinks In The Garden
A recipe from "The Drunken Botanist"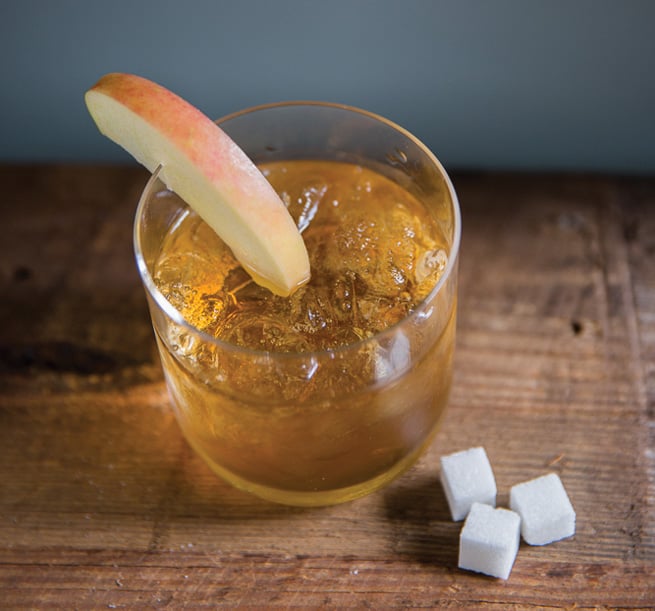 Amy Stewart, author of the New York Times' bestseller The Drunken Botanist, will be a guest speaker at Wing Haven's annual symposium, "Inviting Your Garden to the Party." Stewart will explore the connections between botany and mixology during the two-day event, which will include a cocktail reception, mixology demonstration, lecture, and a garden-to-table presentation.
Here's a cocktail recipe from Stewart's new book, spotlighting a seasonal staple: the apple. "I think fall is really the time to think about apples," she says. "Apple brandy and hard cider are great things to use in drinks in the fall." October 23-24, 704-331-0664, winghavengardens.com.
The Vavilov Affair
from The Drunken Botanist
by Amy Stewart
1 sugar cube
2 dashes Angostura bitters
3/4 ounce Applejack
3/4 ounce bourbon
2 slices sharp apple, such as Granny Smith or Fuji
Place the sugar cube in the bottom of an Old-Fashioned glass. Splash the bitters and a few drops of water on the cube and muddle. Add ice, the applejack, and the bourbon, and stir well. Use a citrus squeezer to squeeze the juice of one apple slice on top. Add the second slice to the glass as garnish.