Drinks with Lisa Schnurr
Drinks with food tour guide Lisa Schnurr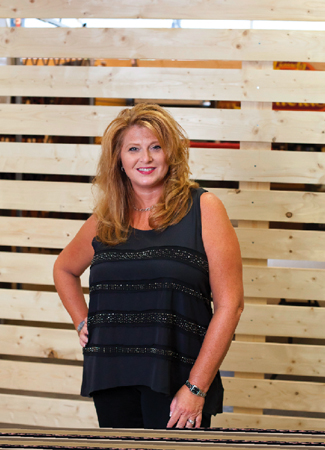 The former bed and breakfast owner, Winston-Salem tour guide, and now founder of Tour de Food tells us about her new Charlotte food journey over Pellegrino and Greek salad at Crisp.
Restaurants in town you've been dying to try? City Smoke, Blue, Vida, and Mert's.
What would be your ideal three-part food tour? La Paz for chips and guacamole and muddled mojitos, Campania [in Davidson] for lasagna, and Amelie's for sea-salted caramel brownies.
Do you cook at home? Oh, yeah. My favorite dish is cheese tortellini with a brown butter sage sauce.
What neighborhoods are on your Charlotte Tour De Food? Davidson and uptown, and NoDa is in the works; I'm looking into others.
How long are the tours? What do they cover? Three to four hours each, walking in less than a three-mile radius to five to seven stops, including historical facts. Each stop lasts for about twenty minutes and often includes chefs coming to the table to share recipes or stories.
What's the fee? $42.50 per person, which covers all food.