Easter Discounts at K-la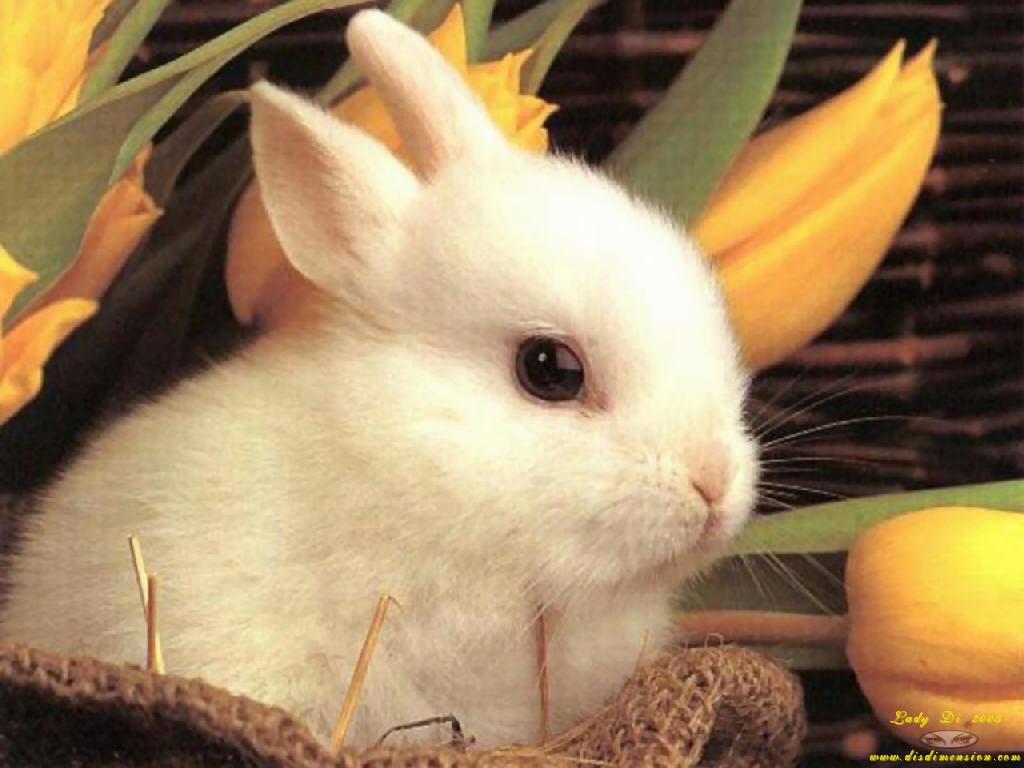 Yes, it is entirely possible that I have a severe addiction to cute bunny photos. But this is the only time of year I can get away with them, folks! Indulge me!
Yup, you guessed it, another Easteriffic sale is happening this Thursday through Saturday at K-la in Phillips Place! Bring your purchases up to the register and draw to win anywhere between 20-50% off your purchase. You can also register to win an extra Easter treat—a $25 gift card.
We'll be there to pick up some summery dresses to throw over our bathing suits! See ya there!