EastSide Local Eatery Opening in Commonwealth Park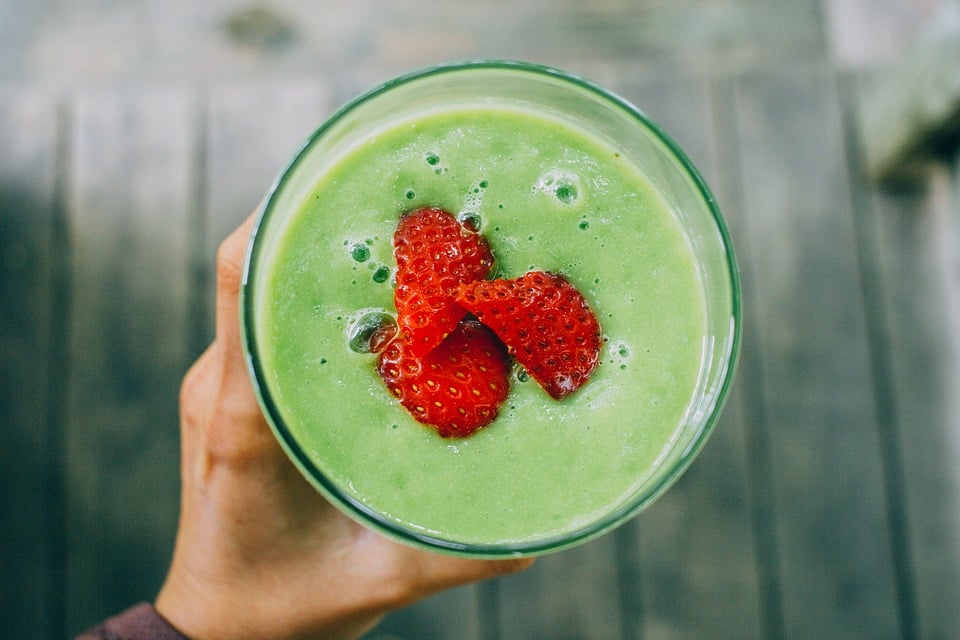 Commonwealth Park is gaining a new neighbor. In Eastway Crossing right by VisArt Video, aptly named EastSide Local Eatery (ESL) will offer coffee, juices, tea, smoothies, and vegetarian food. Of course, as the name suggests, ESL aims to support local Charlotte businesses.
ESL's signature EastSide Pride Blue Star roast by Charlotte Coffee gives back to the arts in Charlotte, and patrons can buy it by the pound.
The initiative comes from Penny Craver, Gina Stewart, and Brenda Gambill—three musicians you may know from their past and present on-stage stints. To catch you up: Craver and Stewart were bandmates from the late-'80s, "sparkly pop" trio, The Blind Dates, and Gambill and Stewart are partners and bandmates from Doubting Thomas and others. You may also recognize Craver from other PM spot Dish, where she serves as general manager.
Gambill is a student of raw foods, so vegetarians and vegans will enjoy a meat-free menu. At a glance, items of interest include the artisan avocado toast with hummus and sprouts, the Bitchin' Brownie Bites, Thai Iced Coffee, and many of the smoothie and salad/wrap options. You can view the menu here.
Craver says the ESL team believes it's a "very-needed addition to the East side."
In true Charlotte fashion, EastSide Local's garden patio is pet-friendly. The juicery-cafe-combo is slated to open around early September, and they're hosting a Friends and Family Drop-in on September 15 from 4 to 8 p.m. Find ESL at 3102 Eastway Drive.