Ed Driggs Is the Odd Man Out
What it means to be a Republican city councilman in a Democratic city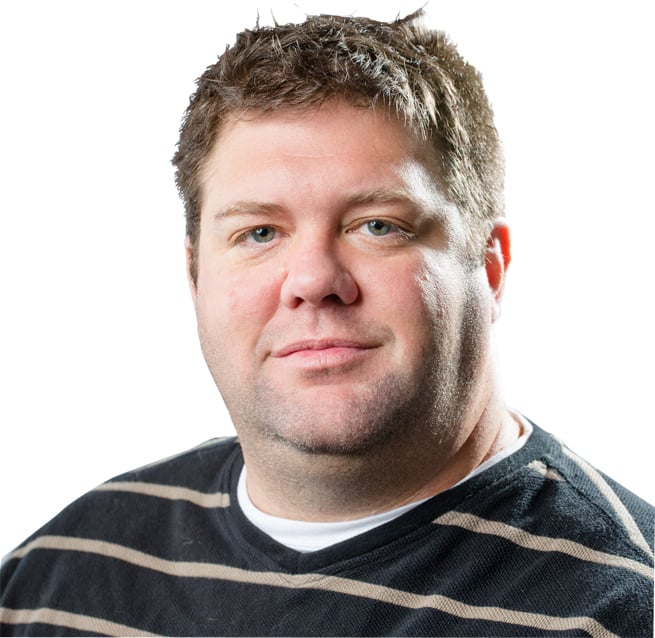 Ed Driggs is the new occupant of Charlotte's most paradoxical elected office.
Greg Lacour on Politics
The 64-year-old retired banker and financial analyst represents Charlotte's City Council District 7. Here are a few things the District 7 representative has to do:
* Make peace with his minority status. District 7 is in southernmost Charlotte, containing Ballantyne and other moneyed suburbs. Democrats do not win there. But they win in most other parts of Charlotte, so they hold a 9-2 majority on the council.
* Find common ground with a hard-right state government without alienating his fellow council members.
* Be the face of city government to a large number of people who don't want to be part of the city.
It's political slacklining, with little reward. Good thing Driggs is a sharp fellow, a Princeton graduate who studied at Oxford, and a former vice president at Goldman Sachs (he left long before the crash).
Meeting me at a Panera Bread in Myers Park two days after his victory, he's a pleasant guy with a wry sense of humor and a welcome willingness to buck extremists on either side of him. He ran for Mecklenburg County commissioner last year on a "civility and common sense" platform against seven-term incumbent and notorious word-bomb-thrower Bill James. Driggs nearly took the Republican primary, winning more than 48 percent of the vote, and he notes with satisfaction that James has seemed far more muted than usual since then.
As we talk, it's clear that Driggs is no ideologue and under no illusions about what he's up against.
He understands one of the basic facts about the city: A "wedge" of new, affluent south Charlotte neighborhoods bears a disproportionate tax burden compared to the larger "crescent" of areas north, west, and east of uptown.
The imbalance is behind some Ballantynians' calls to break away from Charlotte and form their own de-annexed Town of Providence. Driggs, thankfully, grasps the folly of that idea.
"People need to realize that Charlotte is one big economic system, and to imagine any of the areas of Charlotte independent of the others is just illusory," he says. "I think there's a misconception in the minds of a lot of people that, 'We can leave, take our little marbles and go home, and it wouldn't have any impact.' … So part of my idea is to promote the awareness on the part of people uptown and in south Charlotte of how much we have in common, versus the competition between us."
How? That will have to happen meeting by meeting, coffee by coffee. "My job is to be an honest broker," he says. We need as many as we can get.