Editor's Note (July 2018): Patches and Prescriptions
When doctors give patients a little more time, they can change a life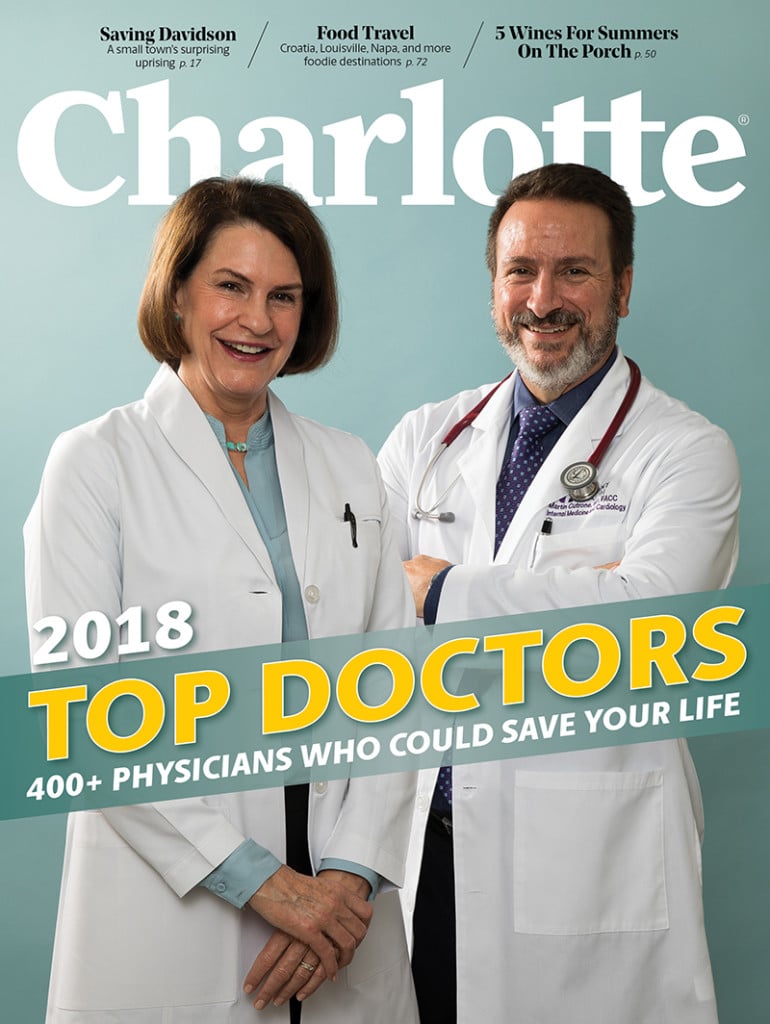 MY BROTHERS STAYED at home with family—I was the only one who got to go to the aquarium. I must have felt really special that day, because I can recall it clearly in my memory even though I was only three or four years old. My parents woke up early and the three of us got in the car, just me, mom, and dad, and started driving to Boston. From our home just outside of Albany, New York, it was a three-hour drive.
Penguins, sea horses, sharks—they awaited me at the end of our journey. The famed New England Aquarium, though, was only part of the reason I got that special trip. My parents had noticed I had a wandering eye, and doctors back home told them if it wasn't addressed immediately, I could lose sight or have a permanent lazy eye in my left eye.
I wanted to see the fish, but my parents wanted to be sure I had the best medical care, even if it meant going to another state to get a second opinion. Nearly 30 years later, with the exception of times when I'm really tired or when something is blocking part of my vision, you can't notice any problem with my eyes.
We all want the best care for our family members. Even though I only recall the fish I saw in Boston, not the doctor, his treatment plan worked. I had to wear an eye patch for a while to strengthen my weak eye. One of the best pieces of advice he gave my parents, though, was this: he told them to perhaps ask my older brothers to wear eye patches, too, so I didn't feel like a pirate misfit. And for all the things I remember, feeling self-conscious about wearing an eye patch is nowhere in my memory.
It's moments like that when a doctor's time and advice can make a bigger impact than simply delivering a diagnosis or prognosis. Jen McGivney writes about the value of primary care physicians' time, and how increasing demand is leading to concierge medicine, practices with fewer patients but a yearly membership fee.
Primary care physicians are just a part of our annual Top Docs list. Each year, we ask doctors in the Charlotte area to vote for the best providers in specialties across medicine. The resulting list includes more doctors than ever before to help you find the care you need.
Without much of a lingering impact, my lazy eye is just another quirk I use as a fun fact during office roundtables. I often wonder, though, how my confidence could have been different if that doctor near the aquarium hadn't normalized my eye patch by suggesting my brothers wear them, too. All it took was a little extra time and concern about a little girl who would grow to have normal eyesight, and a lasting connection with Patch from 101 Dalmatians.