Editors' Picks: Our Favorite Charlotte Magazine Stories of 2015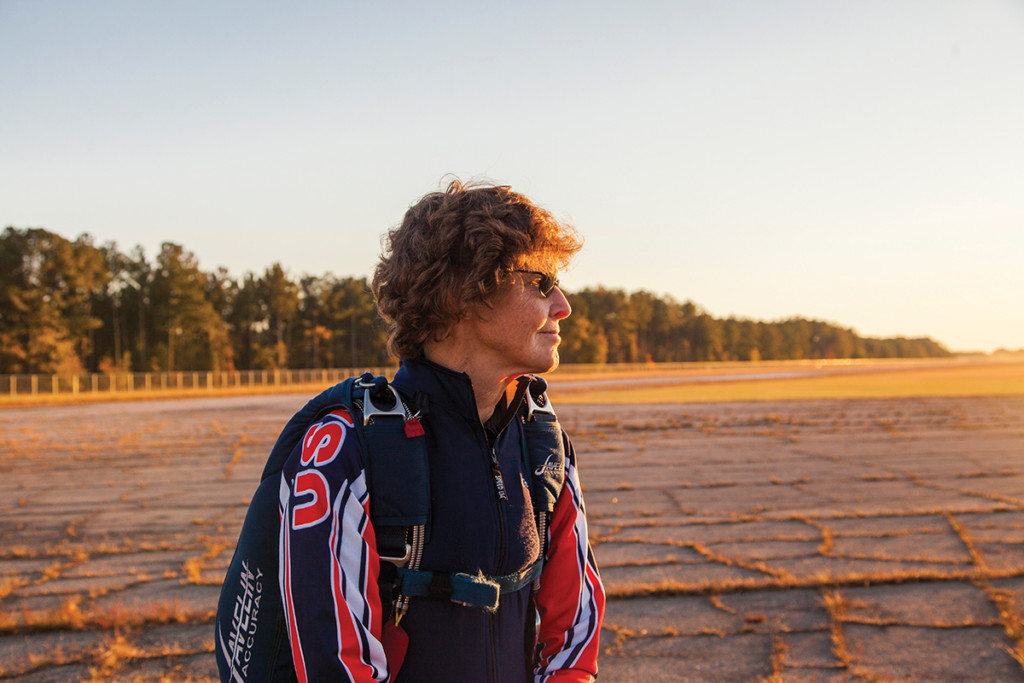 PICKING OUR favorite stories from 2015 wasn't an easy task. This year, we took to the clouds with the greatest female skydiver in history, reflected on what we expect from our city, and mourned tragedies with our neighbors. Below, revisit the best feature stories and essays from Charlotte magazine and www.charlottemagazine.com in 2015, as chosen by our editors and writers. These are stories that, whether you're reading them again or discovering them for the first time, will have you hanging on every word.
Cheryl Stearns was on a mission to collect her 20,000th skydive, until things down on earth got complicated
By Michael Graff
---
The lead essay from November's Happiness Issue
By Richard Thurmond
---
A writer, a hermit, and Oreo cookies: The strange and sad tale of Cole Waddell's first magazine story
By Michael Graff
---
14 followers gained, 8 pounds lost, 0 regrets
By Matt Crossman
---
Why are we so afraid to talk about it?
By James E. Ford
---
North Carolina's two largest cities have grown up and become peers now. Cohorts! Friends! But sometimes old rivalries rise again
By Scott Huler
---
Why the family that built Lance crackers is now on a mission to help people with traumatic brain injuries on a farm in Huntersville
By Matt Crossman
---
A raw nut, a chef, and a vision that could transform Charlotte's food scene
By Leigh Ann Henion
---
From the September issue
By Lisa Rab
---
A portrait of a reeling college town in its most difficult week
By Mike Ogle
---
One farming family watched Interstate 485 creep closer to them from both sides for nearly three decades, until their land was the last link in the loop. They never protested. They never tried to stop it. But when they saw the road open in early June, a piece of their family was lost
By Stuart Watson
---
As he begins his final season in the NFL, the former Panthers star has more than a few words about icing up, carpool duty, and life after football
By Adam Rhew
---
By Kristen Wile