Editors' Picks: Our Favorite Charlotte Magazine Stories of 2016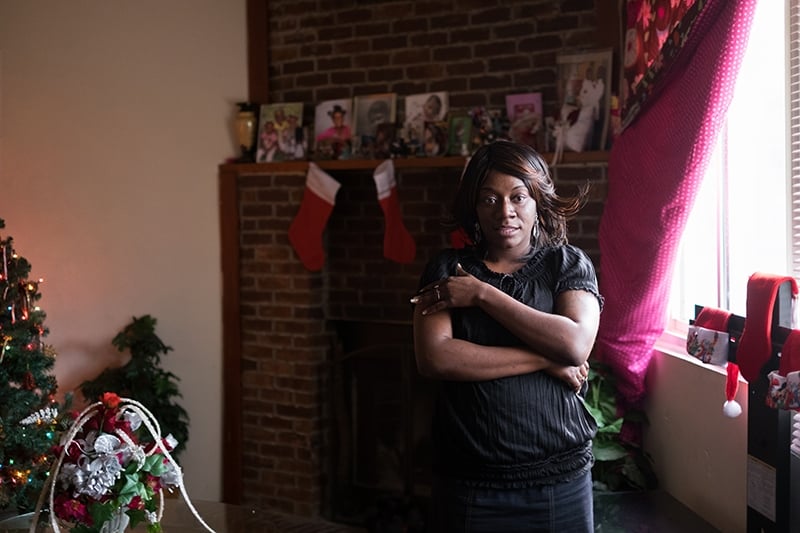 BELOW, REVISIT the best feature stories and essays from Charlotte magazine and www.charlottemagazine.com in 2016, as chosen by our editors. These are stories that, whether you're reading them again or discovering them for the first time, will have you hanging on every word.
A working mother fights to give her kids a better life in a city where that's next to impossible
By Lisa Rab
---
A preacher's child, a mother, a transgender man, and a breast cancer patient
By Jared Misner
---
How a trolley stop photo gave one Charlotte family an unexpected connection to the past
By Jodie Valade
---
How a work-at-home dad used a decade-old video game to lose 80 pounds
By Andy Smith
---
In some modern-day families, pets aren't just a step toward children—they're replacing them
By Kristen Wile
---
Thirty-five white players. Thirty-two black players. Some rich. Some poor. All Myers Park Mustangs. We spent the entire fall with them to see what happens when you put kids from different backgrounds together for a season. The result is this three-part story of hard lessons, lifetime friendships, stupid mistakes, and endless optimism about uncertain futures.
By Michael Graff
---
What we learned from a yellow Lab mix named Fred
By Tommy Tomlinson
---
Paul Booe was a beloved mixed martial arts trainer who taught hundreds of students how to fight their way out of difficult situations. But few people knew the battles being waged in his head, until one day, Mother's Day 2015, he was gone
By Allison Futterman
---
The DA's decision to not press charges against the officer who shot Keith Scott doesn't bring closure to the problems that surround it
By Michael Graff
---
Why it was only a matter of time until our city erupted like it did Tuesday night in the hours after Keith Lamont Scott's death
By Greg Lacour
---
The world through the eyes of the animals at Charlotte-Mecklenburg Animal Care and Control, where there's no time like right now
By Jen Tota McGivney
---
An award-winning author watches from afar as his hometown unravels, and can't help but remember the times growing up on Charlotte's west side when his skin color helped keep him safe
By David Joy