Electoral Ambien
In a spirited Charlotte mayoral race, Cannon, Peacock spar over taxes, infrastr ... zzzzzzzzz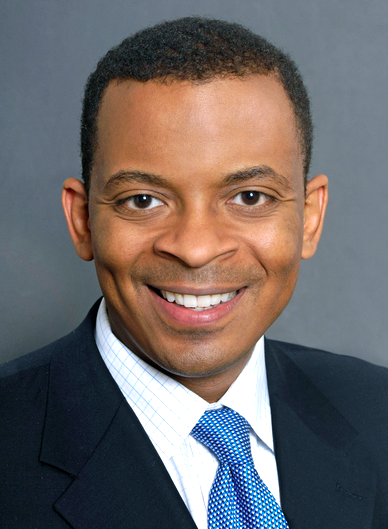 In the spring, when Anthony Foxx accepted the Transportation Secretary's job in Washington, I thought we were headed toward a veritable scrum for the mayor's job, a lively and substantive fall election season at a pivotal point in Charlotte's history.
Well, we're racing toward the mayoral campaign's climax Nov. 5, and this damn thing is putting me to sleep.
I keep waiting for either one of these guys, Patrick Cannon or Edwin Peacock, to articulate a detailed, practical long-term vision for Charlotte. It's not like the city doesn't need one. As Foxx kept reminding us, we're out of annexable land, and the mayor and City Council have to figure out how to generate tax revenue from underdeveloped neighborhoods on the west and east sides or risk skyrocketing property tax rates.
That's Charlotte's central problem over the coming years. It's one of the reasons why the 2009 mayor's race between Foxx and John Lassiter was so compelling. Foxx understood the long-term issues. Lassiter, who championed part-time commitment to the job and lower property tax rates, acted as if it was still 1981.
Instead, Cannon and Peacock are playing it very, very safe. Neither is tackling that core question. (If you're really interested, see the embedded video of a recent mayoral forum. Few people showed up. Peacock doesn't arrive until halfway through. Geez.)
Peacock offers a milquetoast version of middle-of-the-road Republicanism — sure to please no one short of the Observer's editorial board, which endorsed the Republican over the weekend — while Cannon talks in vague terms about investing in Charlotte's future and the example of his personal up-from-the-projects story.
Foxx talked about the same things, of course. But Foxx seemed to understand that those words were meaningful only if they served as a foundation for some kind of civic vision, and an execution of that vision — even if, as he found out, a reluctant City Council declined to fund it. (The opposition, of course, was led by Cannon, which makes you wonder just what kind of pay he'd put toward public investment in low-income neighborhoods.)
Playing defense is probably a good electoral strategy, particularly for Cannon, the favorite. But it's not really getting the city anywhere. I'd have thought these guys would have provided the electorate with a little more reason to head to the polls, if for no reason other than to cast a vote against something.
Instead, in an off year, we'll be treated to the sight of, oh, 11 percent turnout or so in an election that matters way more than anyone wants to admit. Charlotte deserves better.