Elie Wiesel at the Knight Theater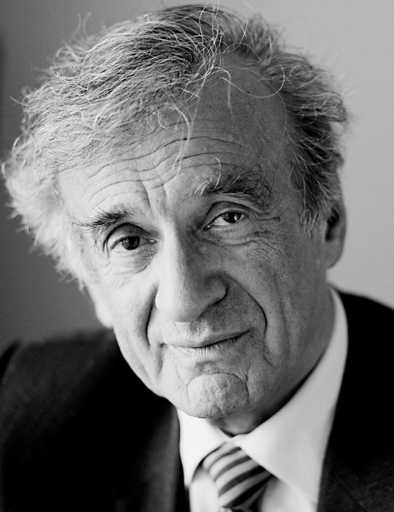 On Tuesday, September 21st, the Knight Theater will host The Echo Foundation, a Charlotte-based nonprofit that brings speakers and events to the city geared toward raising awareness of social justice and human rights issues. The Foundation is releasing a new documentary called In The Footsteps of Elie Wiesel, a remarkable story about twelve high school students from the Charlotte-Mecklenburg School system who, in the summer of 2007, after a year of studying Wiesel's life and work, traveled to Europe to trace the Holocaust survivor's experiences.
As part of the film's release, The Echo Foundation is hosting a premiere—"A Night To Remember"—and bringing Elie Wiesel himself to Charlotte to conduct an on-stage dialogue with the students who studied him. The talk should be a change to hear about not only Wiesel's experience in Nazi concentration camps, but also to learn about his extensive writing, including the renowned Night, and his own Foundation for Humanity.
In addition to Wiesel's dialogue, and the film itself, Sandra and Leon Levine will be honored with the 2010 Echo Award Against Indifference for their philanthropy in the Charlotte community.
For more information, and to watch a trailer of the film, visit inthefootstepsofeliewiesel.org.