End of Season Sale Gets "Down and Dirty" at TRC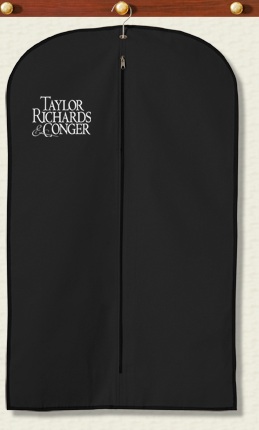 I'll admit, I chuckled a little bit when an email arrived in my inbox this morning from the distinguished clothier Taylor Richards & Conger and the subject line contained the words "Down & Dirty." But once I clicked to read more, I had to agree—this is one down and dirty sale.
To finish off the remainder of their fall and winter stock, TRC and TRCW is offering some cut-to-the-bone deep discounts including shoes that were previously $495 being slashed to $99, sweaters previously marked at $395 now marked at $75, and suits that were $1795 now priced at $595.
I know it can be difficult to get inspired to buy fall and winter clothes when your heart has already moved on to spring, but embrace this final chill in the February air and find it within you to get it done. By the time fall rolls around later in 2011, you'll be reaping the rewards of your "dirty" work.