Escape to East Boulevard Super Bowl Sales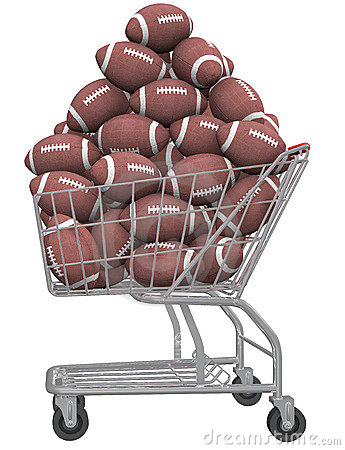 This girl has no clue who's playing in the Super Bowl tonight. From that, I guess you can gauge my utter lack of interest. And if you're anything like me, and you want to escape the responsibility of whipping up queso or sandwiches for a house full of football fans, we're in luck! Our favorite East Boulevard shops have joined together to get us out of the house and let us shop all afternoon, from 1-5 p.m.(so, for those of us who actually have to make an appearance in front of the TV tonight, you'll be home in time for kick off).
So, who are the real MVPs today?
-Petal
-Laura James Jewelry
-Sloan
-Coral
-Cottage Chic
-Monarch
-Wine & Design (1-3 p.m.)
-Via Veneto (not on East Blvd, but still having a SB sale)
It just started–get over there!