Fall in Love
The season's essential styles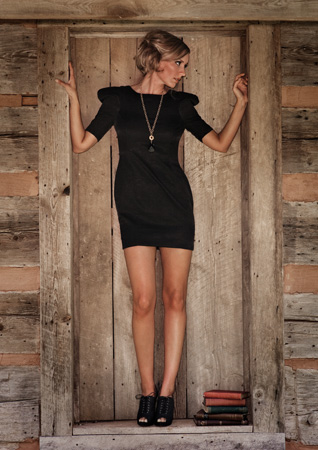 Now that cool weather is on its way, it's the perfect time to fill your wardrobe with the kind of classic sweaters, slimming corduroy, and modern dresses in dark, rich hues that make you love North Carolina's crisp fall days. Whether you're donning chic boots to enjoy the season's cool afternoons outside or slipping on a cozy wrap to curl up with your favorite novel, we've found stylish looks to keep you fashionable—and warm—all season long.
Photography by Chris Edwards
Styling by Victoria Robinette
Hair and Makeup by Elizabeth Tolley
Model from 1Up Models
Click on any image to begin slideshow.