Faraway I dos
5 important points on destination weddings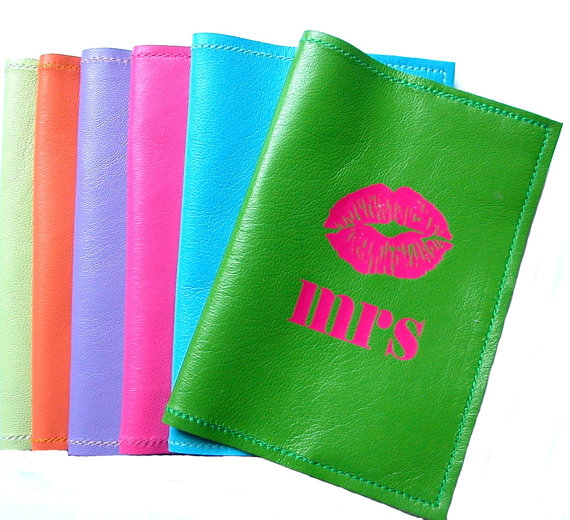 My older sister has always dreamed of a destination wedding. She gushes romantically over the breathtaking views of Positano with starry eyes, elaborating on the same sweeping seascape view from the hillside town with equal enthusiasm every time. And given the fact that my exorbitant amount of wedding knowledge has made me the unofficial planner and source of knowledge among family and friends, I began doing a bit of preemptive research on the topic. Note to brides and MOHs: this is always a beneficial move–working ahead. That said, a destination wedding brings about more than a few crucial differences and considerations you'll need to make in the planning process. That said, if you're planning for faraway I dos, I've listed below five important steps to ensure the wedding goes off just as seamlessly as it would in your hometown!
Be Our Guest. Getting out your save-the-dates as soon as possible is crucial for destination weddings. Guests will need time to save funds, request time off work, book travel economically and possibly renew passports. Be sure to have your save-the-dates sent out no later than 8 months before the date. Keep in mind that you should already have a number of rooms blocked off for guests so that they may begin booking accommodations as soon as they receive their save-the-dates (so about 10 months prior). Additionally, you should plan to have your official invitations mailed out 8 weeks prior to the date.
Territory Ahead. Though you may have a vague idea of what you want when it comes to island or city location, unless you've spent many summers or what have you navigating the locale at length, you'll want to take a trip over to do so before booking a venue. Nothing will be worse than securing a spot at a place you wind up hating because you chose it based on internet research.
Deligate and Conquer. Hiring a planner for destination weddings is an essential. Since you'll have no choice but to be remote during the engagement period, you'll need to have a local who can arrange all the particulars for you. Just like local planners, she will have a repertoire of trusted vendors who will get the job done flawlessly. And the good thing is, a large number of vacation spot venues have on-site planners that come complimentary with the booking of said venue.
Detail Oriented. When it comes to choosing vendors, work closely with your planner, of course. But also get to know them yourself. If you can't afford a trip to meet with them in person, take advantage of current technology like FaceTime or Skype. Also keep in mind that choosing foods, signature cocktails and desserts that are inherent to the culture of your destination city will help guests feel as though they are experiencing the magic the locale has to offer, rather than simply attending an out-of-town wedding. When it comes to photographers, should you choose to hire a local photographer, you'll need to factor in her travel and accommodations costs into the cost.
Precious Cargo. An obvious issue that comes to mind for any bride: what to do with the dress. Shipping your gown is simply not worth the risk or wrinkles. It could wind up getting held in customs or lost. Take it on your flight with you in the garment bag and have a flight attendant hang it in First Class for you.