Fashion and Footwork
NC Dance is putting on their 4th Annual Runway for the Ballet.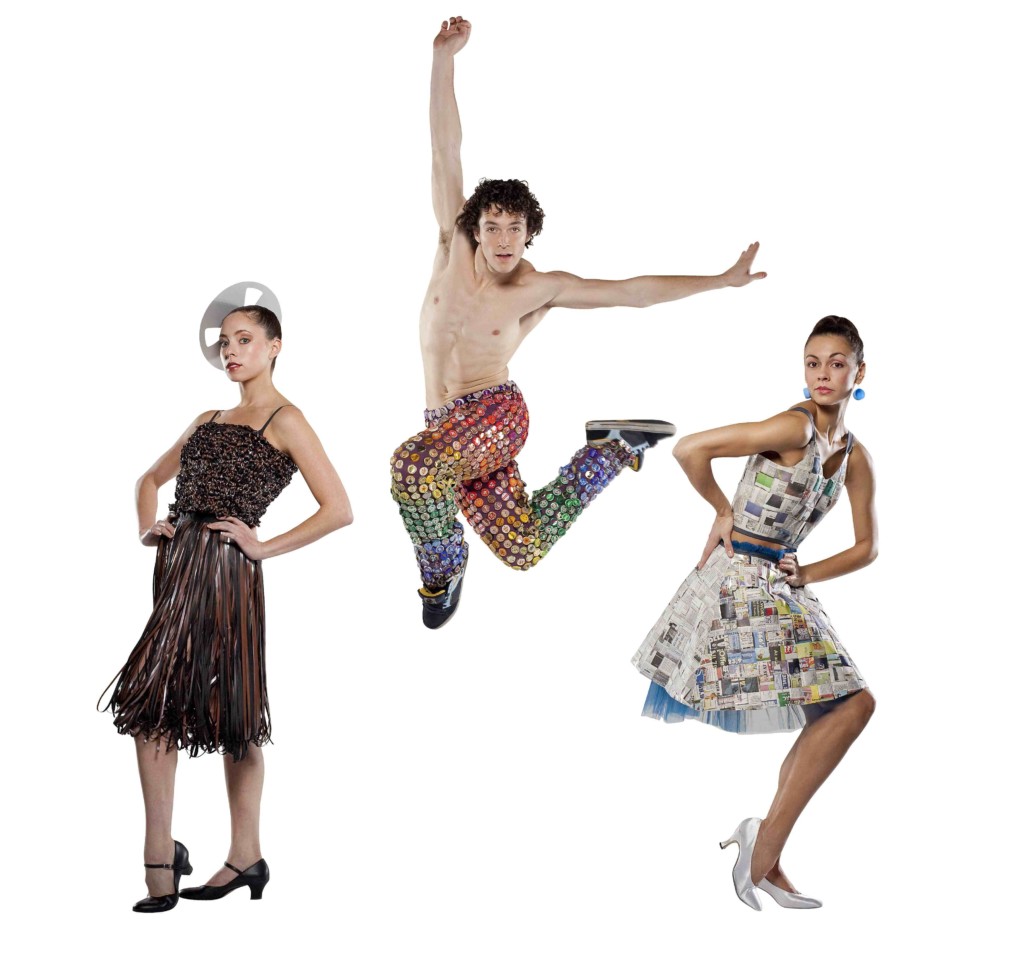 Happy Monday morning! Hope Santa was good to everyone…
After we've all spent the holidays nose-diving into marshmallow salad and mashed potatoes (Revue had leftover ham and peanut brittle for breakfast this morning), it might look like bad timing to draw everyone's attention to an event that features sprightly models and ultra-athletic ballet dancers. If you have any appreciation for dance, however (and not just that of Natalie Portman and Mila Kunas, thank you), you'll want to bear with us:
North Carolina Dance Theatre (with sponsorship from Carolinas Medical Center) is putting on a food, fashion, and dance event on February 5 to benefit NC Dance—the 4th annual Runway for the Ballt, at the Patricia McBride & Jean-Pierre Bonnefoux Center for Dance.
A 3 p.m. matinee ($30) with family-friendly food and, of course the fashion show is your first option, but we think you'll really want to clear space for the evening show ($40), which starts with a cocktail hour at 7:30 p.m., followed an 8 p.m. catwalk kick-off. In addition to watching the spiffiest spring trends from Neiman Marcus, the show will be interspersed with selections from NC Dance's recent Innovative Works, a production full of all-new, abstract dances.
A reception after the evening fashion and footwork montage will include hors d'oeuvres from Dean & Deluca. Inquiries about the presence of ham and/or peanut brittle remain unanswered…