Featured Practice: Dermatology Laser & Vein Specialists of the Carolinas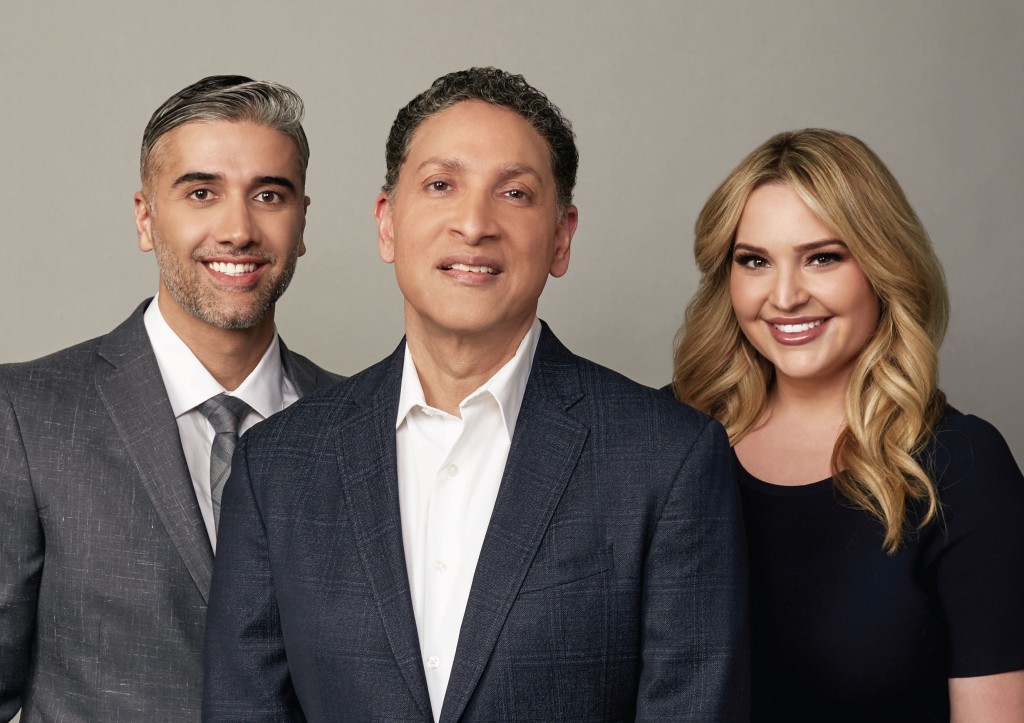 Charlotte Office
1918 Randolph Road Ste. 550
Charlotte, NC 28207
Pineville Office
10660 Park Road Ste. 4150
Charlotte, NC 28210
704-375-6766
Dermatology Laser & Vein Specialists of the Carolinas (DLVSC) is the Carolinas' premier dermatology and cosmetic surgery practice, offering innovative treatment options for general dermatology, Mohs skin cancer surgery, varicose vein treatments, laser/cosmetic surgery, and cutting-edge research studies.
With two office locations in Charlotte and Pineville, the award-winning practice focuses on providing excellence in skin care, from the management of complex skin rashes and skin cancer to surgical and non-surgical full-body cosmetic treatments.
"At DLVSC, our patients always come first. For me, listening to my patients is most important. All our surgical treatments are always performed by a dermatologist. I believe in always being available and accessible to my patients for ongoing care," says Dr. Gilly Munavalli, Medical Director and Founder. DLVSC offers a general dermatology department, vein/vascular treatment center, cosmetic operative surgical suites and over 50 FDA-approved lasers and energy-based devices.
Every procedure is performed or supervised by a team of highly-trained, board-certified physicians. Each provider at DLVSC cares deeply about every patient and treats them with the utmost professionalism and dedication. They include: Dr. Gilly Munavalli, Dr. Payman Kosari, Dr. Hayley Leight, Katherine Daley, PA-C, Aaron Blackmer, PA-C, Amber Blair, PA-C, and Rachel Yang, NP.
DLVSC also has a fully-staffed retail store that offers physician-grade skin care products in a personalized, boutique shopping experience.