Featured Practice: Horizon Eye Care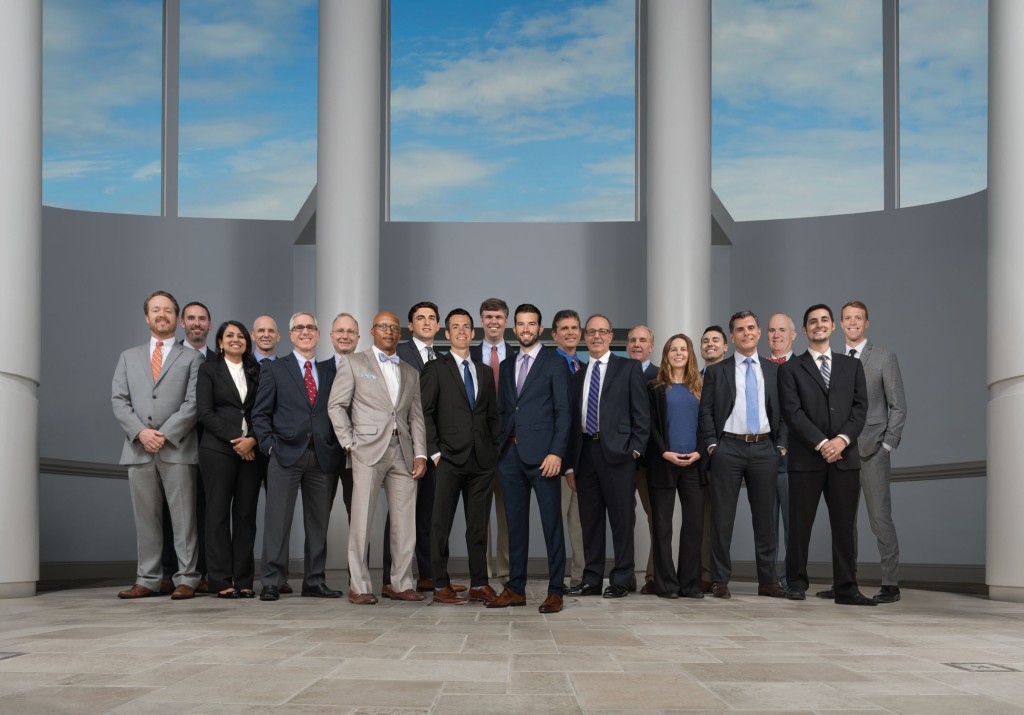 6 CHARLOTTE-AREA LOCATIONS:
Cotswold
Huntersville
Mallard Creek
Mooresville
Pineville
Waverly
704-365-0555
horizoneye.com
Year after year, one practice stands out as the premier provider of eye care in the Charlotte region: Horizon Eye Care. While Horizon's singular focus is on the eyes, the overall wellbeing of our patients is always at the forefront of our practice.
Joseph M. Biber, MD, president of the practice, says, "Throughout the challenges of the past few years, Horizon has remained dedicated to providing exemplary care for patients. Always keeping up with the latest treatment options, our physicians and staff are passionate about protecting and improving vision and ocular health."
Established in 1997, Horizon Eye Care includes 17 board certified ophthalmologists and three optometrists, assisted by a staff known for compassion, respect and integrity. The practice's physicians are the best and brightest in the eye care industry.
Services at Horizon range from laser-assisted cataract surgery and LASIK to specialized care for cornea, glaucoma and retina conditions. Horizon even offers surgical and nonsurgical cosmetic procedures such as brow lift, blepharoplasty, dermal fillers and BOTOX® with experienced oculoplastics experts on staff.
In fall of 2021, Horizon opened our new Retina Center in Cotswold. Dedicated exclusively to retina patients, this comprehensive and high-tech clinic provides retina patients with an elite medical experience. The team at the Retina Center includes highly qualified specialists with over 50 years of combined experience in all aspects of retina and vitreous care.
Routine family and pediatric eye care are still staples of our practice at our six offices located throughout Mecklenburg and Iredell counties. All locations also include a full-service optical center with the latest styles of eyeglass frames, prescription lenses and sunglasses for adults and kids as well as the most popular brands of contact lenses and accessories.