Featured Practice: MindPath Care Centers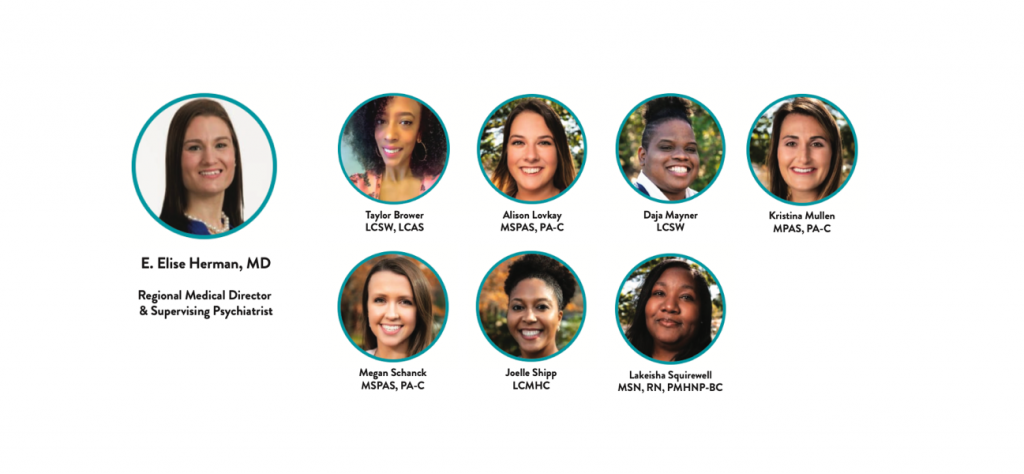 6060 Piedmont Row Drive S., Suite 500, Charlotte, NC 28287
877-876-3783
MindPath Care Centers aspires to help people live a happy life and prevail through life's challenges. We know that mental well-being is a journey and that progress is rarely a straight line.
Our 165 exceptional providers throughout North Carolina offer top-quality, compassionate mental healthcare to help you and your family navigate life and cultivate greater well-being. Our comprehensive approach combines physical care and mental healthcare because we believe if you treat the mind, the body will follow.
We offer evaluative, diagnostic and treatment services in over 20 office locations as well as online via our telehealth program. Our individualized, collaborative care approach and integration of the latest treatments and technologies ensure our patients receive the continuum of care required for optimal outcomes.
Our services include medication management, individual therapy, addiction recovery services at the Addiction Recovery Center (ARC), group therapy sessions, and TMS (transcranial magnetic stimulation) therapy for depression and obsessive-compulsive disorder. To increase access to care, our providers accept most major insurance. Most importantly, we're with you every step along the way.
For more information or to schedule an appointment, please visit MindPathCare.com. You can also follow us on Facebook, Twitter,  and Instagram.