Featured Practice: Signature Healthcare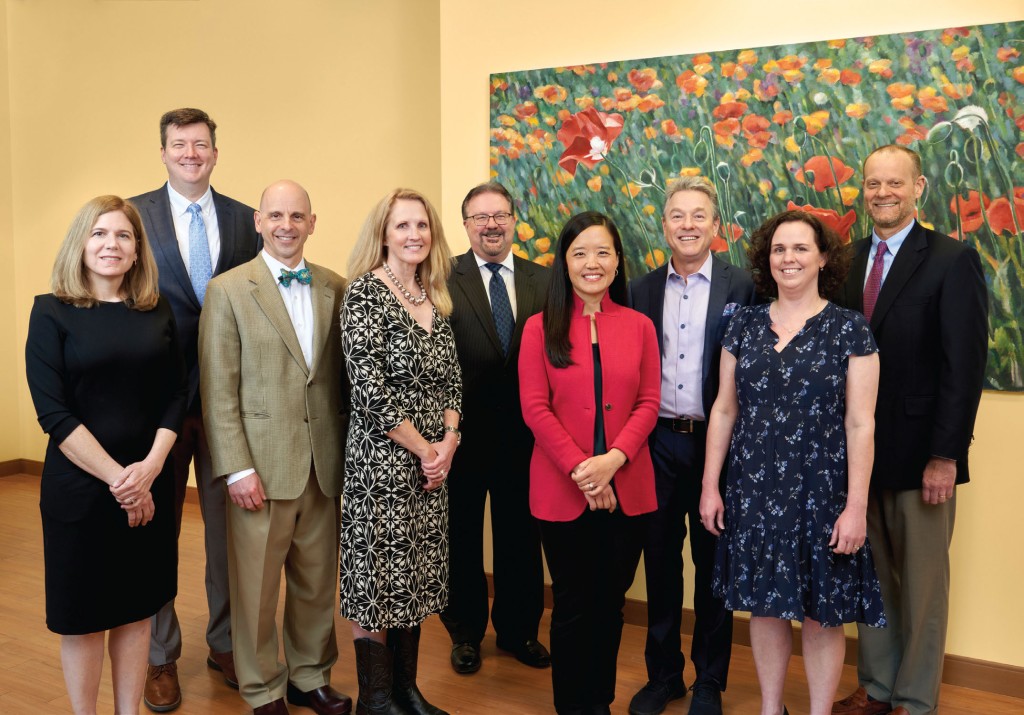 Jordan D. Lipton, MD
Elizabeth M. Perry, MD
Marshall A. Silverman, MD
Debra J. Gazzuolo, MD
Michael J. Martin, MD
Elizabeth I. Abernathy, MD
Philip C. Lackey, MD
Mary K. Hamid, MD
David L. Yancey, MD
Southpark
6115 Park South Dr.
Stes. 100 & 105
Charlotte, NC 28210
704-554-8787
Signature Healthcare has provided world-class executive and concierge healthcare in Charlotte for over 19 years as the Carolinas' first concierge medical practice. Enjoy the benefits of personalized, executive-level care such as a low patient-to-doctor ratio, 24/7 access to physicians (even when traveling), minimal wait times, and comprehensive in-office services. Signature's doctors are all board certified with an average of over 23 years of clinical practice.
We are proud to welcome Dr. David Yancey to the Signature family. Dr. Yancey was born and raised in Winston-Salem and graduated from Davidson College with a major in Psychology. He attended The Brody School of Medicine at East Carolina University, completed his residency in Internal Medicine at the Mayo Clinic, and is board-certified in Internal Medicine. After residency, he moved back to North Carolina and has been practicing medicine in Charlotte since 2010. As a hospital-based physician at Carolinas Medical Center, Dr. Yancey led several multi-disciplinary programs and helped educate other providers. His clinical interests include neurologic disorders (strokes, seizures, etc.), liver disease, and EKG interpretation, and he enjoys forging long-term partnerships with his patients. Dr. Yancey enjoys trail running, hiking with his dog Riley, traveling, cooking, and working jigsaw puzzles with his family.
If your healthcare has been downgraded by indifferent staff, long delays to see a doctor (or even an assistant), and abbreviated appointment times, you're not alone. This is exactly what has driven the increasing popularity of concierge medicine and executive healthcare with Signature. "Our current medical system can be daunting for patients to navigate, and busy executives and individuals don't have the time to devote to this, especially since COVID. By emphasizing lifestyle and prevention, and building relationships with each of our patients, we help keep them healthy, reduce frustration, and obtain the very best healthcare. We are available to guide and treat our patients at their convenience," says Jordan Lipton, MD.
Signature Healthcare is the difference between living and living well. Contact Signature today to explore membership and exclusive corporate wellness options, which can be customized to meet the specific needs of your business.