Five Tips on Dressing For Sporting Events
What to wear to NASCAR, Wells Fargo this weekend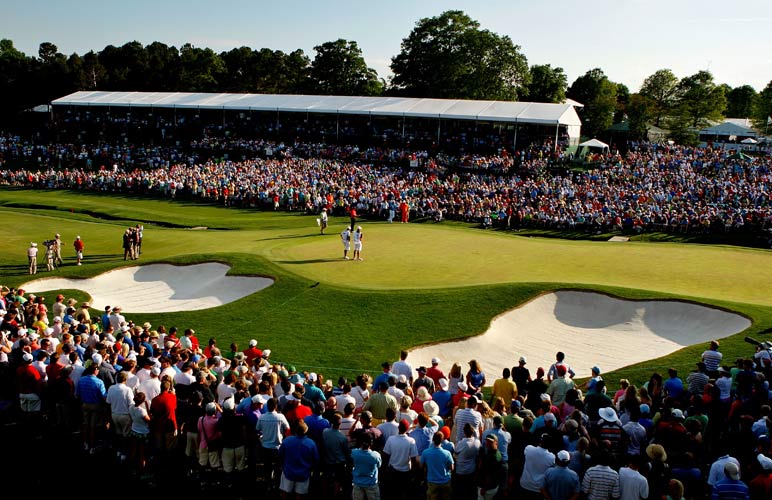 It seems that the world of sports is focusing on Charlotte this week. Professional athletes from the PGA, NASCAR, and the Olympic swim realm will compete in the coming days, making this one of the busiest times for me—to not only be social, but to get my clients on point. And get myself looking on point, too! So how does one look chic but appropriate for all this? Here are my tips on how to do it:
Comfort gets priority. How irritated will you be (in the heat at the Wells Fargo especially) if you are fidgeting with your clothes nonstop? At an event like this, there's no need to be layered beyond reason in the name of fashion. Easy casual pieces are key, but to keep it elevated. Try a flowy skirt or dress instead of shorts and a tee.
Flats are best, but if you need a heel, wear a wedge. For any of these venues, sky-high stilettos are a definite no—unless you are walking only from curb to seat, which, with these events, is doubtful. Pick a shorter wedge, and leave any kind of platform feature at home. The last thing you want to do is sink into the grass, trip up stairs, or bite it on a wet pool floor.
Cross-body bags are your friends. At sports venues with large crowds of people, you need to ditch the bulky tote or shoulder purse and streamline your look. Pick a bag that can carry the essentials but stays close to your side.
You can still accessorize! Layer necklaces, add some bracelets, or don a lightweight scarf to top off your look and make it unique.
Think beyond your wardrobe. Keep your hair out of your face and off your neck with a cool braid, cute barrette, or even a high ponytail.
When you're dressed in style but stay comfortable, you'll be able to enjoy yourself more. Happy sporting!