Flowers, Frankie, and forgery: this weekend's top picks
What to see and hear this weekend.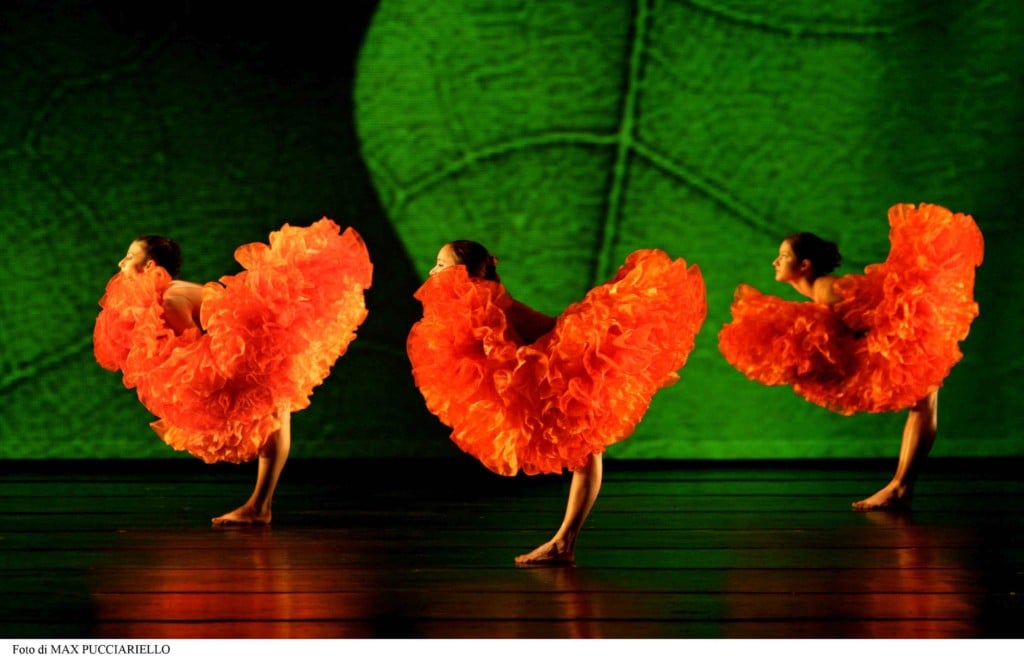 With the recent warm weather boost, we're more antsy than ever to get off the couch and do something different this weekend. Like a spring entertainment rebirth. Luckily, Charlotte has plenty going on this weekend to support such seasonal cravings—whether at a Four Seasons concert or a new age, botanical dance show. As always, happy weekend!
Momix: Botanica
This is most decidedly not a ballet tribute to Verdi's The Four Seasons. With costume and set designs from Michael Curry, the Tony-winning visionary behind The Lion King, Botanica is a colorful fusion of modern dance, acrobatics, visual art, and new age, tribal music. Think Cirque du Soleil going green. The show's been getting spectacular reviews, and is only in town through the weekend.
Loretta Lynn
A toe-tapping country song is sometimes all it takes to want to kick off your boots and soak up the sun. The high priestess of honkey tonk, a self-declared coal miner's daughter, is back on tour after a recent tribute album to her decades-long career. She's the original "Redneck Woman," and she'll be at the Ovens Auditorium on Saturday night.
Frankie Valli and The Four Seasons
That same night (oh what a night!) across town, pop legend Frankie Valli and his Four Seasons will be at the Belk Theater. You'll hear all their classics, like "Sherry," "Big Girls Don't Cry," and "Walk Like A Man." All of which are now going to be stuck in your head for the rest of the day. You're welcome.
Masterpiece
The Davidson Community Players are, this Thursday night, premiering Fordham University artist in residence Meir Ribalow's play, Masterpiece. It's a new thriller about the investigation and exposure of the Godfather of art forgery: Han van Meegeren. Meegeren was a Flemish artist who copied artworks from the likes of Johannes Vermeer, became very rich doing so, and was eventually discovered during World War II. It's a fascinating sliver of art history, and we have a feeling its stage adaptation will do it justice.