Food Events Cancelled This Weekend and Into Next Week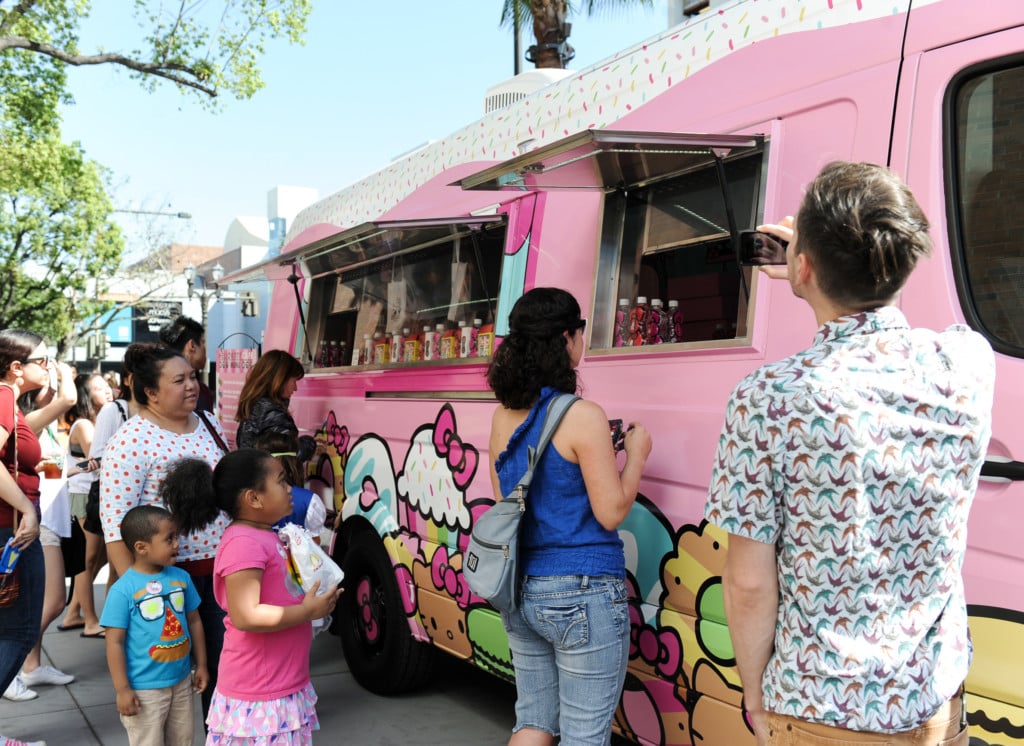 As protests continue into the weekend, event organizers are making decisions around cancelling or rescheduling food-related events due to low anticipated turnout, logistics, or concerns for guest safety. In addition, some Uptown restaurants and bars have been closing earlier than usual; call ahead if you are unsure.
One event that is still on schedule for today: the International Festival at UNCC. This festival, which features arts, crafts, food, and music from over 50 nations, is celebrating its 41st year. If you're looking for a way to enjoy the good weather and to try something different, this is definitely one way to do it.
Below are a few cancellations that we've learned about so far.
HELLO KITTY CAFE TRUCK
The Hello Kitty Cafe Truck will not be making its appearance at the SouthPark Mall on Saturday as originally planned. Organizers are looking to reschedule the cafe truck's appearance for a later date and we will keep you posted as we receive updates.
CHEFS FOR KIDS CANCER
Organizers have found a new date for this fundraising event, which features prominent local chefs from Passion8, Corkbuzz, The Flipside Cafe, and more. The event has been moved from Saturday to Thursday, October 24, but will still be held at the Fillmore.
BEEF & BOURBON COLLABORATIVE
The Asbury had hoped to hold its final in a series of collaborative dinners on Monday but will be postponing this event until spring of next year. The 2017 Collaborative Dinner Series will kick off with this event in March.