Former Children's Theatre Artistic Director Dies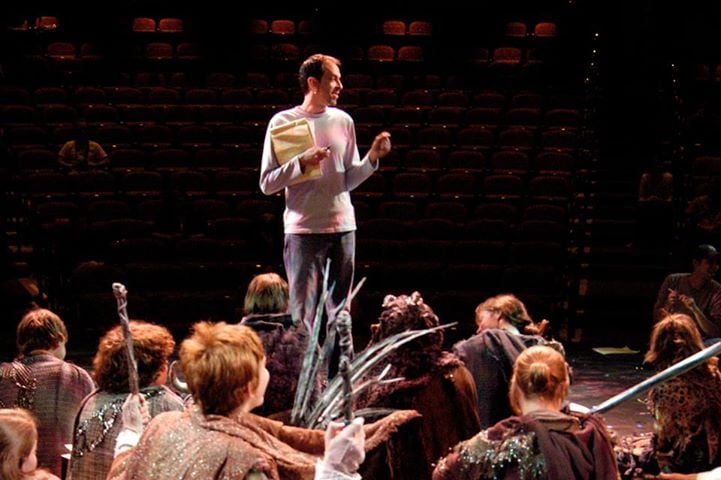 Alan Poindexter, the former artistic director of the Children's Theatre of Charlotte, passed away last night after a brief hospital stay.
Former colleagues were unsure what caused his hospitalization. Funeral service details have not been released. He was 47 years old.
Poindexter had served as artistic director of the Children's Theatre of Charlotte for more than a decade when he resigned last summer. He directed some of its most popular and well-known performances, including "The Lion, the Witch, and the Wardrobe," and "Beauty and the Beast."
"We're all completely stunned by this," said CTC Executive Director Bruce Larowe said. "… He was a fantastic and talented director and actor and he'll be greatly missed."
Poindexter's death has shocked the Charlotte theater community. Many have taken to Facebook to offer condolences and look for any clues as to what may have happened.
Poindexter was a Charlotte native and attended UNC Charlotte. After graduation he helped create the Charlotte Repertory Theatre, an actor driven vehicle that was the forerunner to many of the city's current troupes. Poindexter won several awards while there and made national headlines for his portrayal of Prior Walter, a man suffering from AIDS, in the Pulitzer Prize winning play Angels in America after protestors objected to its content.
To get insight on Poindexter's love of theater and why he chose to make it his career watch this very good 2011 interview he gave to CPCC's Charlotte Arts.