Four Downs with Panthers Defensive End Mario Addison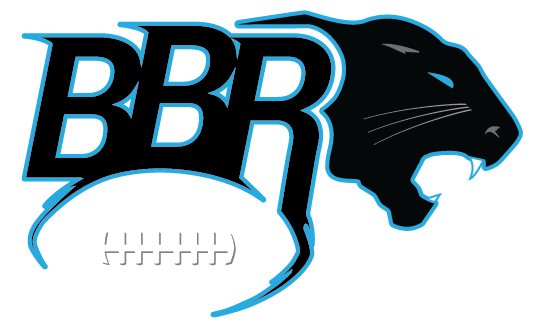 Defensive end Mario Addison is an underrated personality in the Carolina Panthers' locker room. The 28-year-old native of Birmingham is funny and engaging, and his description of a jet skiing scare was one of the highlights of last year's training camp.
Before the Panthers left for their bye weekend, Addison spent a couple minutes going through our weekly "Four Downs" Q&A segment.
FIRST DOWN
Q: What's your favorite restaurant in Charlotte?
M.A.: "Sullivan's."
Q: What's your go-to order there?
M.A.: "Their Cheesesteak Eggrolls and Crab Mac and Cheese. So good."
Q: But not a steak?
M.A.: "I'm not too big on steak. I used to eat it lot, but not anymore."
SECOND DOWN
Q: You grew up in Birmingham. How would you describe summers there?
M.A.: "Hot. Crazy hot."
Q: Worse than here?
M.A.: "A lot worse than here. More humid. Way more humid."
THIRD DOWN
Q: How else does Charlotte compare with Birmingham?
M.A.: "It's not too fast, kind of slow. But there's more things to do here. And Charlotte's very family-orientated. I can see myself living in Charlotte and raising a family here."
Q: So will you?
M.A.: "Hmmm, we'll see."
FOURTH DOWN
Q: You're in your fourth season with the Panthers and have a pretty good beard going. Are more people recognizing you?
M.A.: "People just see that I'm big. Some people know me, and some people are like, 'Why are you big? Do you play football or basketball?' Most people think I play basketball."
Q: Can you play basketball?
M.A.: "Yeah, I play a little basketball."
Q: Could you play for the Hornets?
M.A.: "I would, and I would dominate."
Q: Which position would you play?
M.A.: "Power forward."
Q: Who would you compare your game to?
M.A.: "[Miami's] Chris Bosh. He's smooth, he's finesse."
Q: I'll let Michael Jordan know you're available. After the season, of course.
M.A.: "Yeah, let M.J. know, man. And tell him I want my M.J. jersey signed, too."