Fresh Cinco de Mayo Sale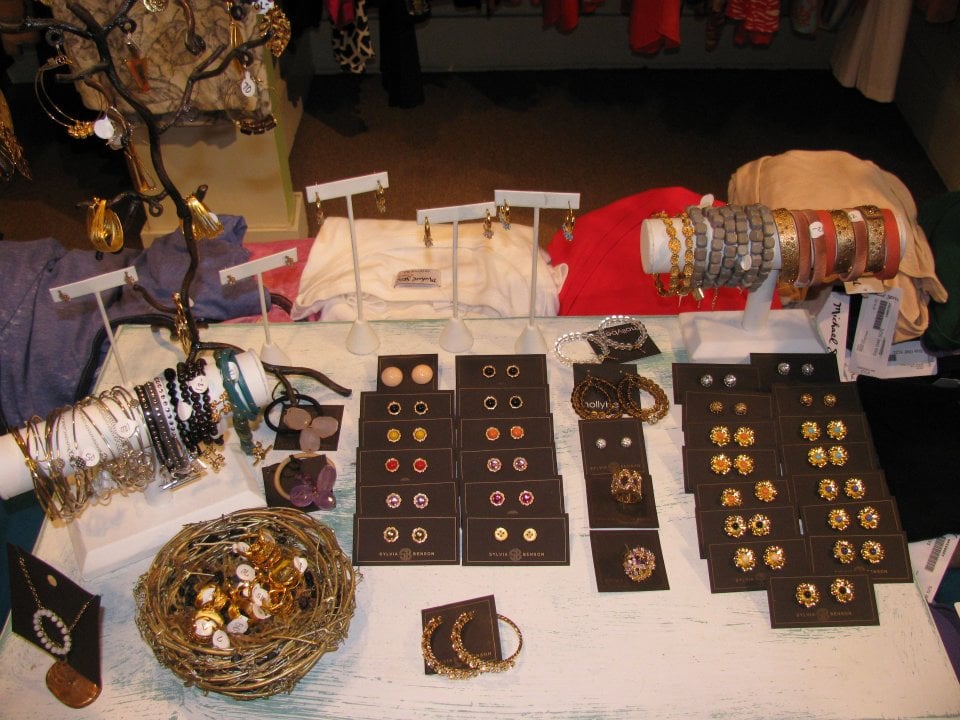 One thing I love about this city's shops is that they'll find any reason to host a good sale. Golf tournament? Sure. Spring break? Why not? This weekend's occassion is Cinco de Mayo, and it means a fiesta at Fresh Boutique. Today and tomorrow, all accessories will be marked 20% off.
So, what might you snag? Cynthia Vincent wedges and flats, Charlene Kay, Sylvia Benson, and Heather Hawkins jewelry (not to mention, Mollybeads, Lori Snyder, Harper, Gorjana, and E Designs), Koobie bras and Snug camisoles, and Botiker bags.
Plus, it's not Cinco de Mayo without Corona and Sangria, which will be as plentifully stocked as the goods. Well, I'm game.
813 Providence Rd; 704-343-9071