Fresh Ink: A Fresh Approach to Alt-Classical Music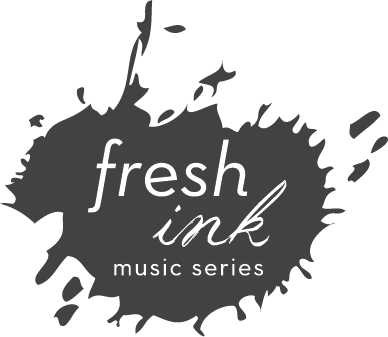 Can classical music also be alternative?
UNCC's College of Arts + Architecture sets out to prove it can happen when they launch a new initiative, Fresh Ink, later this month. Fresh Ink will help "hip Charlotte up" a bit, as it's part of the alt-classical movement that is taking off in capitals of cool like New York and Portland. It aims to present music by young composers that crosses over traditional musical boundaries.
The first concert, in the atrium of UNCC's new uptown building, will be performed by four local musicians (two from UNCC) and will coincide with the opening of a digital installation in the new gallery. The group will present works by three composers: UNCC music professor John Allemeier, "Like Gravity; " Andy Akiho, "21" and Kevin Puts, "And the Legions Will Rise."
The ensemble includes Mira Frisch, cello; Scott Christian, marimba; John Sadak, clarinet; and Jenny Topilow, violin.
Allemeier's music has been programmed at the Frankfurter Kunstlerclub (Germany), Festival Internacional de Percusiones (Mexico), Russia-America: Music of the XXI Century at the Moscow Conservatory, the Seoul International Computer Music Festival (South Korea), and the Brazilian Symposium on Computer Music and in national festivals such as Piccolo Spoleto, Spark Festival in Minneapolis, and UNC CHAT Digital Arts Festival.
Presented in an intimate and informal setting, Fresh Ink concerts will strive to erase traditional boundaries – between audience and performer and between classical and pop music.
This first concert will be 45 minutes (and free!). Jan 19 at 8:15 p.m.
Here's an idea of what to expect: