Friday Blues: Item of the Week
We're head over heels for satin sling backs in royal blue.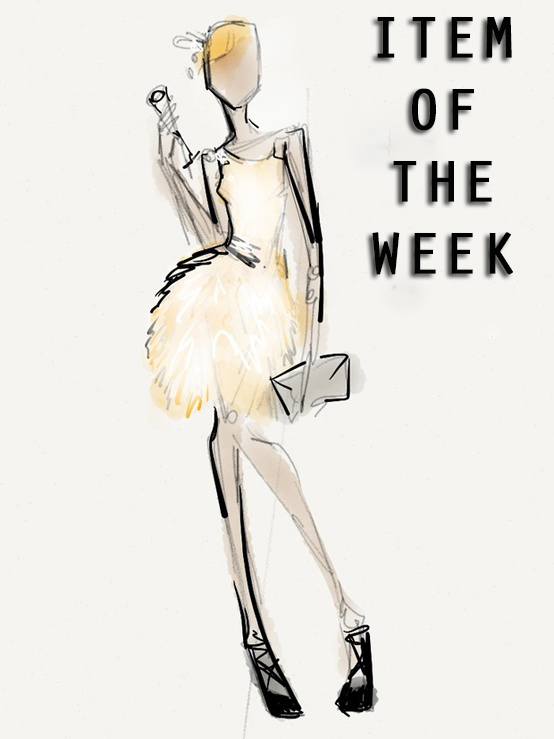 Kate Spade is certainly making a name for herself in the bridal industry. Having mastered the 'classic cute' look with her dainty heels and flirty frocks, gathering a loyal following of fans along the way, it's no surprise that her Wedding Belles line, launched just last spring, has gone off without a hitch. Be it for a shower or your big day, these jewel-tone blue beauties have all the makings of a perfect bridal shoe. And with a diminutive stiletto, dancing the night away is an easy breezy feat.