Fringe Effect
The skinny on eyelash extensions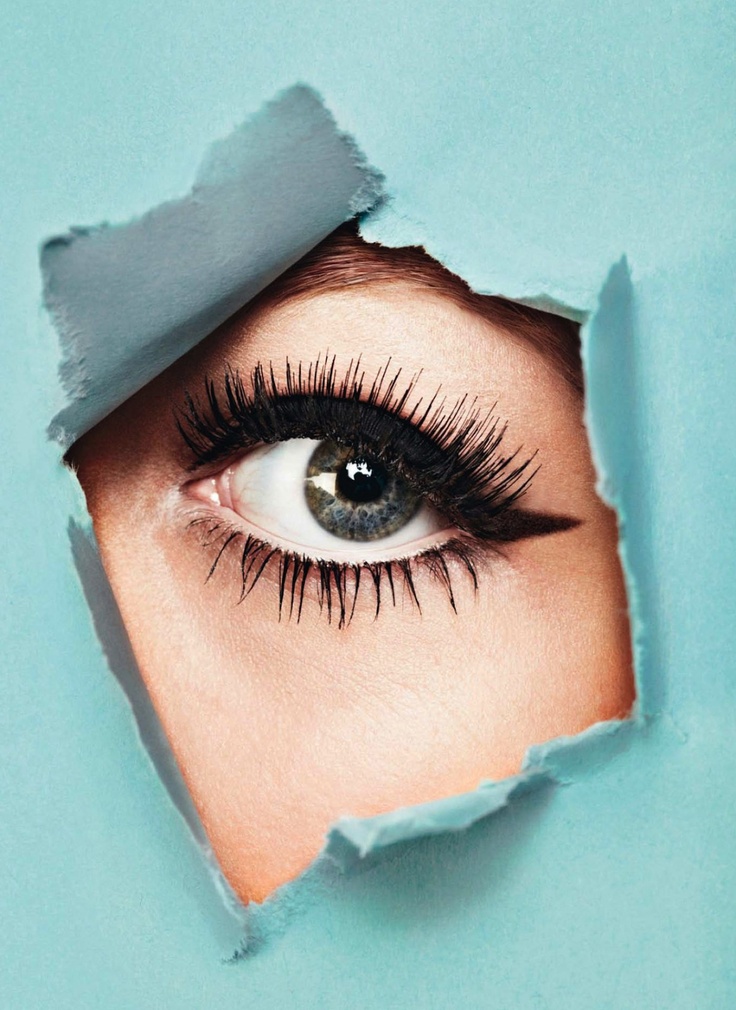 A little-known beauty secret but staple of every celebrity's cosmetic repertoire, extensions are the trick behind any It-girl's lust-worthy lashes. And of all the occasions deemed worthy for a bit of A-list-level indulgence, we think wedding day most certainly takes the cake. But with little information (save exhaustive web research) readily available on this obscure beauty trick, I decided to pick the brains of Charlotte's go-to business for the job, LaLa Lashes. Owner Karen Arnold, in all her glamazon glory, (and, of course, impressively long lashes) was eager to answer all my pressing queries on the art of eyelash extensions.
What's the process?
Gel pads are placed over the lower lashes to keep anything from sticking while the extensions are being applied. You'll be lying down on a spa bed with head and feet rests for the duration. Then synthetic lashes are applied one by one to the natural lashes in the most meticulous fashion. It takes anywhere from two to two and a half hours.
Does it hurt?
Not at all. Many clients actually fall asleep during the appointment.
How long do they last?
The extensions last about 6 weeks in total. However, should you want to maintain the fullness achieved from your intial appointment, you'll need to come back for a touch-up in about 2-4 weeks. (This procedure is much less expensive than the initial extensions).
Initial care?
For 24-48 hours, you'll want to avoid getting the lashes wet at all. This allows the glue to completely set.
Are they high maintenance?
For facial care, you'll want to make sure the products you use are oil-free. This includes anything from under eye moisterizer to eye liner. Though, as you'll see when you get the extensions, the need for eye makeup is little. Cleansing wipes come in handy for avoiding a lot of water contact with the lashes. If you do apply eyeliner or shadow, use an oil-free makeup remover. Dab a Q-tip into the solution and work it around the the lash line.
How far in advance of her wedding should a bride make her appointment?
Three to four weeks prior is ideal. Having a few weeks to get adjusted to the look and feel is always a good idea. Then pop back in a couple of days before "I do" for a touch-up.
Bridal discount?
Absolutely. Usually it's half off for the bride and 25 percent off for her bridal party. Depending on size, the discount can be greater. Just call for details. We also offer on-location house parties and house calls.
LaLa Lashes
841 Baxter St. Charlotte, NC
(704) 366-5274