Funding Opportunities for Charlotte Artists (July 2017)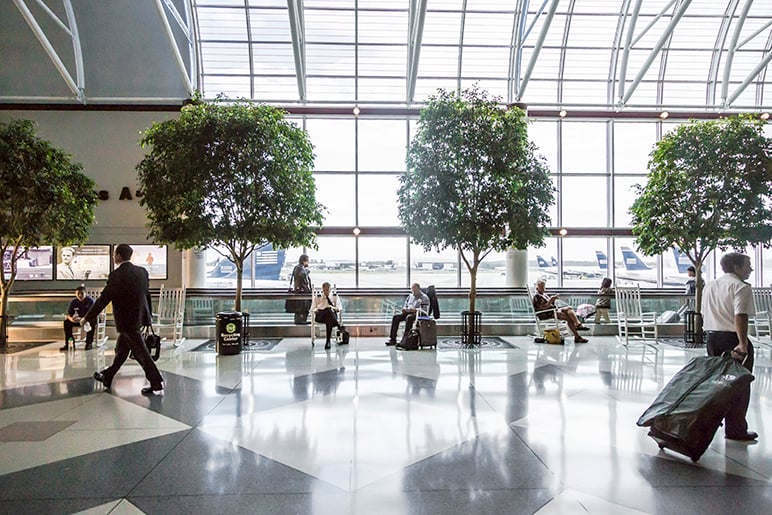 FOR VISUAL ARTISTS AND PERFORMERS, there are a few opportunities coming up to get your work funded or garner new commissions. Below, read about opportunities and deadlines from the Arts & Science Council and North Carolina Arts Council. Updated July 9, 2017.
---
Cultural Vision Grants
This ASC grant gets you $10,000 for "projects that build community or increase relevance and innovation." Your project has to begin sometime between January 1 and June 30 of next year and end by June 30, 2019. Both individuals and Mecklenburg-based nonprofit groups can apply.
Deadline: Sept 1
Apply here.
Charlotte Douglas International Airport Artist Pool
This call for artists from the ASC is for a pre-qualified pool. Mecklenburg County artists selected for this pool then may be commission for $7,500 to create original concourse murals at the airport. Works would then be printed onto laminate and installed by airport personnel.
Deadline: Aug. 11
Apply here.
---
Arts & Science Council's Regional Artist Project Grants
The ASC's Regional Artist Project Grants are intended for solo artists or groups of unincorporated creatives to take part in a professional development experience, buying supplies, or to rent or purchase equipment to create work. The money, up to $2,000, must be used for one purpose.
Deadline: Sept. 1
Apply here.
---
Arts & Science Council's 2018 Community Supported Art
This one's a bit different. Taking a cue from Community Supported Agriculture, the ASC breaks it down like this: "Nine carefully selected artists receive a commission of $2,000 to create 50 works of art. This work is then sold in the form of 50 'shares' to the Charlotte-Mecklenburg community. A 'share' will consist of one piece from each of the nine artists and will be delivered in 3 monthly allocations. These are exclusive events for shareholders only that enable artists and their patrons to meet and connect." The idea was already successfully done in Minneapolis.
Deadline: Sept. 22
Apply here.
---
North Carolina Arts Council's Artist Fellowships
These N.C. Arts Council fellowships have been around for 37 years. Artists get $10,000 "set aside time to work, purchase supplies and equipment, or pursue other artistic goals." This current round is for choreographers, visual artists, craft artists, and filmmakers.
Deadline: Nov. 1
Apply here.