Fundraising Socials, OMB Grand Opening, '90s Throwback Night, Avant-Garde Fashion Event, and More – Aug. 14-17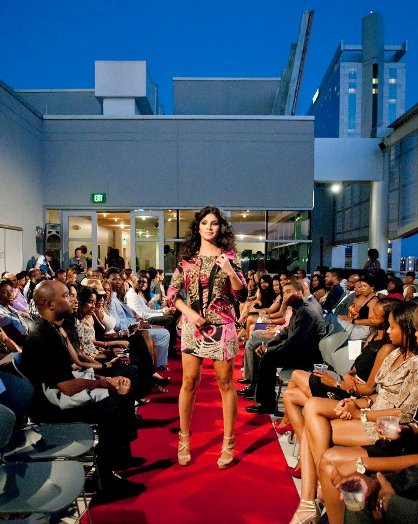 Never put off till tomorrow… when there are great social events today! Check the list.
Thursday, August 14
Friday, August 15
[photo credit: facebook.com/takeoverfriday]
Saturday, August 16
Sunday, August 17
[photo credit: Facebook]
Be sure to bookmark www.charlottemagazine.com/Blogs/Dusk-Till-Dawn to stay plugged into Charlotte's nightlife and social scene. Click here to sign up to receive the weekly Dusk Till Dawn e-newsletter. Follow me on Twitter @HollidayInk; email me at jarvish@grownpeopletalking.com.