Gatsby-Inspired Bridal Fashion
The lavish parties of the '20s spark an equally swanky 'I-do' soiree.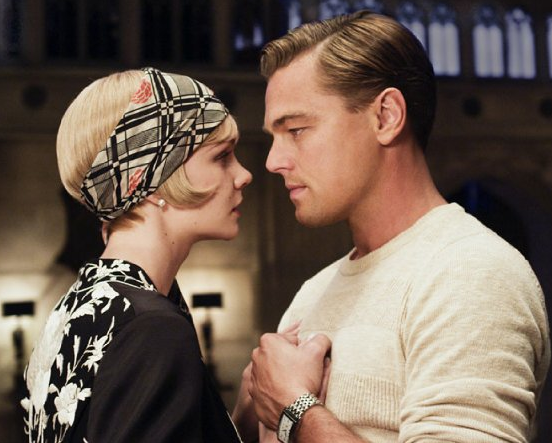 After an intense build-up of excitement for a March release date, it seems we can finally rest assured The Great Gatsby will be premiere in theaters, come May (10th to be precise). And with the likes of Leo DiCaprio and the ever-beautiful Carey Mulligan donning lavish ensembles of the Roaring '20s, the cast and wardrobe alone promise success. So in anticipation of the year's most sartorially satisfying film, we can't help but be inspired by the picture F. Scott Fitzgerald painted of the period's opulence.
Dress: Notte by Marchesa Pleated metallic gown, $825.00, Nordstrom (704) 442-6000; Crystal bracelet: Pearl Art deco bracelet, $40.00, Banana Republic (704) 921-2581; Clutch: Edie Parker Black and white stripe Jean clutch, $1,195.00; Shoes: Benjamin Adams Catherine shoe, $350.00, Aubre's Bridal (704) 225-3907; Pearl bracelet: Amanda pearl pale aqua gobstopper pearl bracelet, $95.00, Max & Chloe; Headband: Josephine headband, $475.00, Aubre's Bridal (704) 225-3907