Get a Job, Morans
Helpful career advice from McCrory's community 'laision'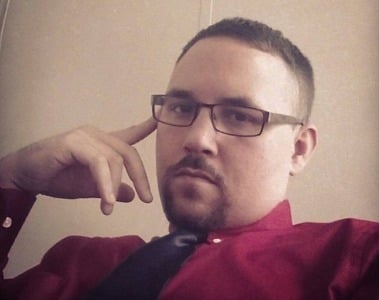 This is Jarrod Marshall Lowery, a 25-year-old former Marine who works as a community liaison for Gov. McCrory's office. This morning, the Moral Monday Facebook and Twitter accounts passed on this nugget Lowery posted to Facebook on the subject of Moral Monday protestors:
These people need jobs! It would be great of [sic] they could actually contribute to society. Welders make good money, especially under water [sic] welders, they should all go to their local community college….learn that skill and work hard for a change. They can raise their family [sic] and help build a better society. That's how you truly move forward.
Who am I kidding, this crowd…work?? LOL
On his LinkedIn profile, Lowery names his position in the governor's office as "Community Laision [sic]."
What's that you were saying about learning basic skills?