Get a Master Class in Comedy and a Side of Vegetables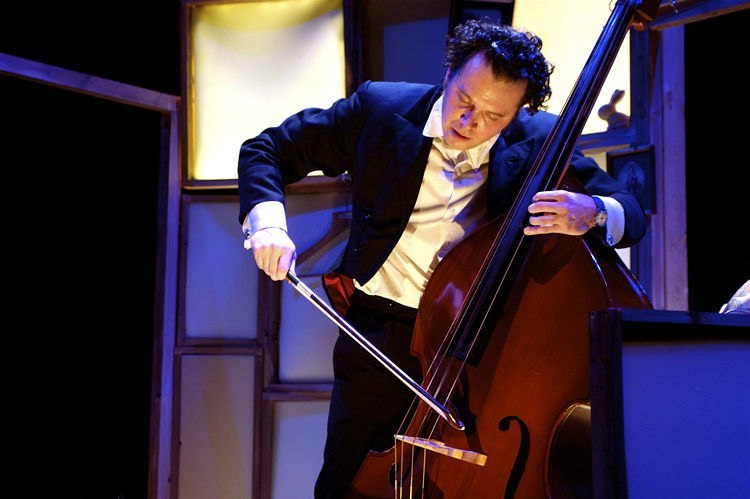 The Irish physical comedy troupe Mangiare Theatre Company will visit UNC Charlotte later this month to perform their physical-comedy routine Cirque de Legume. The performance is filled with a big, silly slapstick comedy and several helpings of greens. The production won several awards at the 2009 Dublin Fringe Festive and was called "The greatest vegetable circus on earth," by the Irish Times.
Check out a trailer for the show below.
Performances are schedule for Feb. 13-17 and 20-24 at the Black Box Theater in Robinson Hall on campus. Find out more information about the show here. Tickets are $14 for the general public and $6 for students.
Jaimie Carswell, one of the founding members of the Mangiare Theatre Company, visited UNCC last year to teach a masters class in comedy. The program was so successful organizers decided to bring him back this year and add more classes. The classes and workshops are only open to students of the university, however.
Carswell has performed across the globe, has been a member of several successful theater companies and is an experienced workshop teacher.