Get Ready for the Inaugural No Pants Bike Ride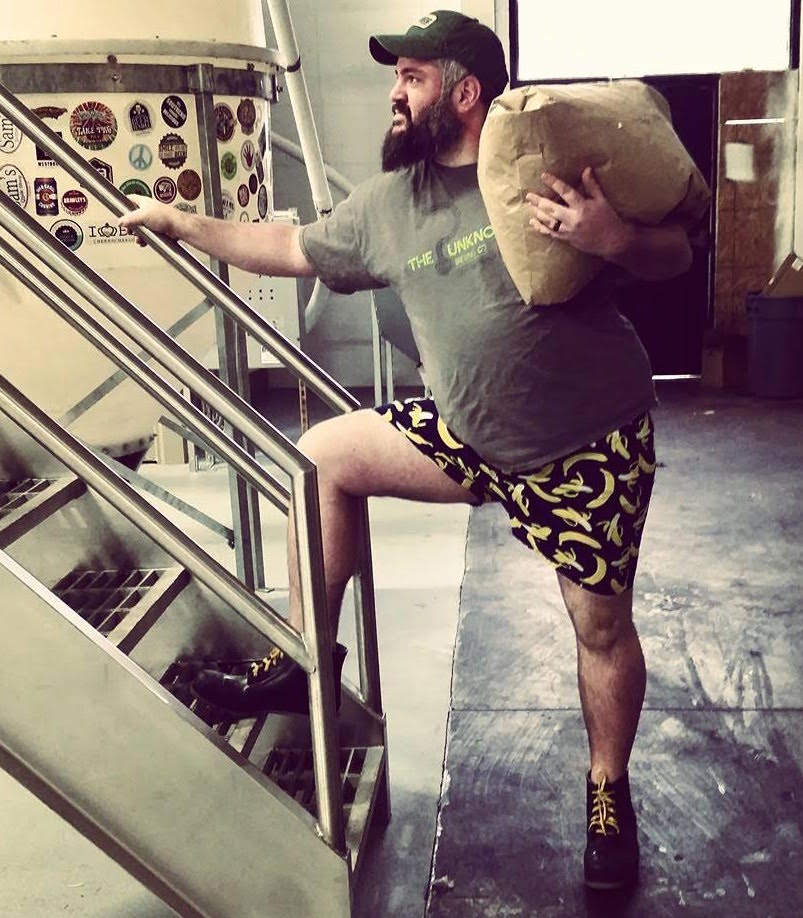 This weekend, if you are lucky, you may see hundreds of people riding around on their bikes… pantless. This Saturday, The Unknown Brewing Co., Good Bottle Co., 24 Hours of Booty, and Queen City Bicycles have joined forces to put on the first ever No Pants Bike Ride. If you have ever dreamed about riding your bike wearing nothing but your underwear now that dream, or nightmare, can become reality.
I interviewed Brad Shell, owner and founder of The Unknown Brewing Co., via email about this event and how it came about.
"We're partnering with 24 Hours of Booty so they can generate awareness [of their cause and their event]" says Shell. "And we want to call attention to Sustain Charlotte… They're pushing to get the city to create more protected bike lanes so people won't kill themselves commuting by bike in Charlotte. "
"But mostly, this is for fun. Life is too short to watch everyone else have fun," says Shell.
Interested riders should have his/her own bike and meet at Good Bottle Co. (125 Remount Rd.) between 12 and 12:45 p.m. The only criteria is that riders be pantless, but must wear underwear (I'm looking at YOU). The bike route, around 2 miles, will take riders down the light rail path to the Bland Street Station. Riders will then head to The Unknown Brewing Co. (1327 S Mint St.) where beer, a band (Giant Squid Squad), and the Soca Mobile Eatery food truck will await them.
Want to participate, but concerned your underwear selection may not be bike appropriate? Here is a roundup of some of the places in Charlotte where you can purchase items that will make your pantless co-riders jealous.
Underwear Roundup: