Gifts from a Gracious Guest
Reward the hostess this season with these gorgeous gifts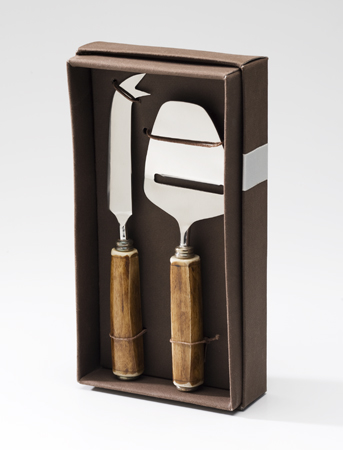 From tasty nibblers that travel well to table setting stunners, we've scouted Charlotte's scene for wallet-friendly tokens (most $100 or less)—all in the name of making you the guest with the best hostess gift at this season's gatherings.
1. Vintage Turquoise Blue Glass Bowl, $95, Decade
2. Laguna 12 oz. Boxed Candle, $28.95, Paper Skyscraper
3. Hand-stitched Bird Hand Towels, $24, each, Anthropologie
4. Arbol Pepper-Infused Cloister Honey, $13, FABO Café
5. Give Thanks Victoria Boxed Cards, $18.95, Paper Skyscraper
6. Silver Creamer & Sugar Set, $79.50 per set (sugar not shown), John Dabbs Ltd.
7. Fringe Soap, $12 each, Cottage Chic
8. Ella B. Pure Soy "Myers Park" Candle, $25, FABO Café