Gov. Cooper Issues Executive Order Ahead of Holiday Weekend
Changes arrive at restaurants and in homes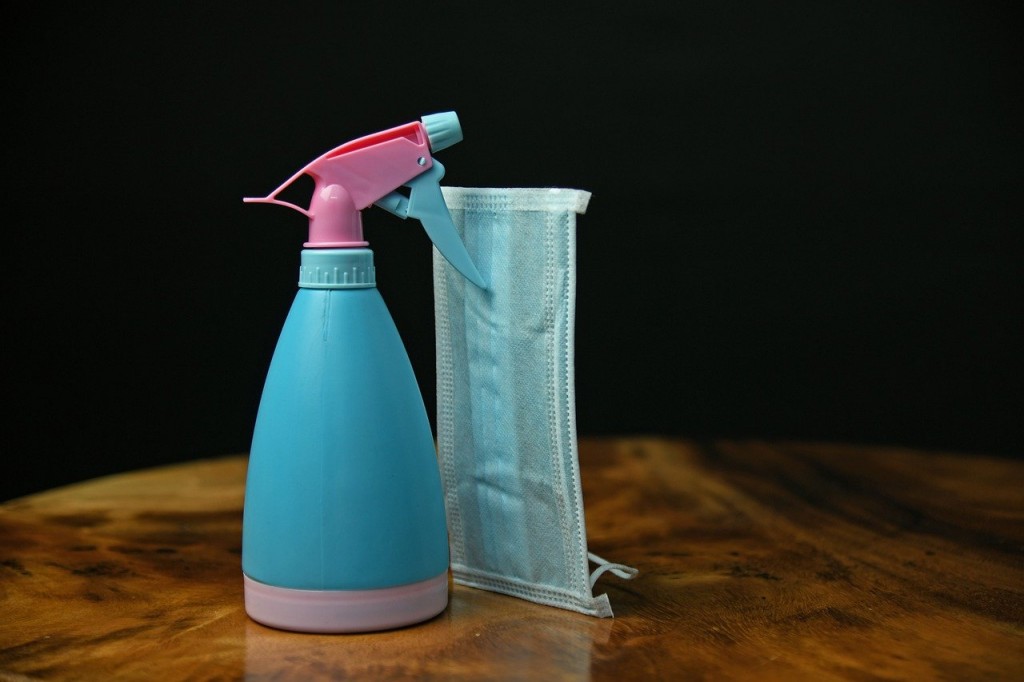 On Monday, N.C. Gov. Roy Cooper announced an executive order that "builds on our action to limit gatherings to 10 people indoors, indoor bar closures, occupancy restrictions for retail stores, restaurants and other public businesses along with our mask mandate." As of this point, the state has 339,194 cases of COVID-19, 1,601 hospitalized, and 5,039 deaths from the virus. The order begins on Nov. 25, and runs through Friday, Dec. 11. Find the five key points to know from it below:
* Masks are required indoors if you're with anyone outside your household.

* When eating out, you must wear a mask at your table if you're not actively eating or drinking. Breweries, wineries, and distilleries are subject to this same requirement. 

* Face coverings are required for those exercising indoors and not within their own homes and outdoors within 6 feet of someone they don't live with. (Pro and collegiate athletes are exempt from the requirement.)
* Law enforcement can cite people and businesses that aren't complying. 
* Any retail business with 15,000 square feet of interior space must, at each entrance open to the public, "have a worker who is responsible for the Face Covering and Emergency Maximum Occupancy requirements established by Executive Orders."
See the entire order here.