Great Gifts For Dad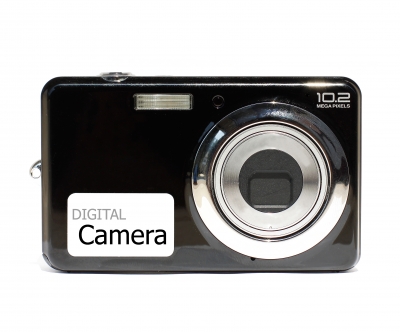 In honor of Father's Day this Sunday, I have done some research on what dad's want in a gift. Men are so much harder to shop for than women, which I realize year after year on my dad's birthday. What could you possibly buy your father to give to him as a father of the bride gift? Should you even get him a present at all?
Wedding etiquette says 'yes' you need get him a present, but there is another reason why you should.
Your dad is probably having mixed emotions about your wedding day. Not only is he celebrating this happy occasion and feeling the joy of walking his daughter down the aisle, but he is also having to watch his little girl move into a new phase of her life… he is having to let you go. Show your dad how much he means to you buy getting him something special.
Here are a few ideas for father of the bride gifts: