Half off Totes and Clutches at V.Vill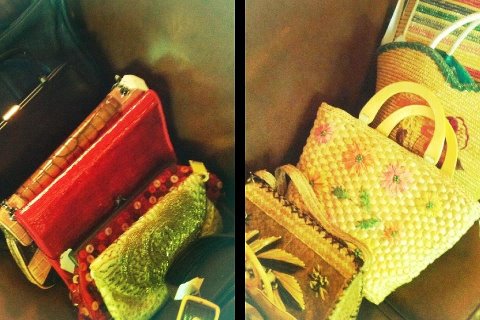 Wanna know our hump day must-have? V.Vill clutches and totes!
They're all half off today, and we're "totes" in love. Yep, I said it. Read about V.Vill owner, Cigi Guzman, in our January issue.
4451 Central Ave; hours: 4-9 p.m.
Other sales worth mentioning:
Neiman Marcus Last Call Sale: up to 75 percent off summer/spring and past season fall; it's in its final hours;
Nordstrom Anniversary Sale: major discounts on pre-fall items, now through August 5, when prices go back to their orginials.
*And don't forget about Laura James Jewelry's weekly live jewelry auction on Facebook tonight!