Happening tonight! (Yes, Tuesday night!)
Two ways to liven up the early week grind.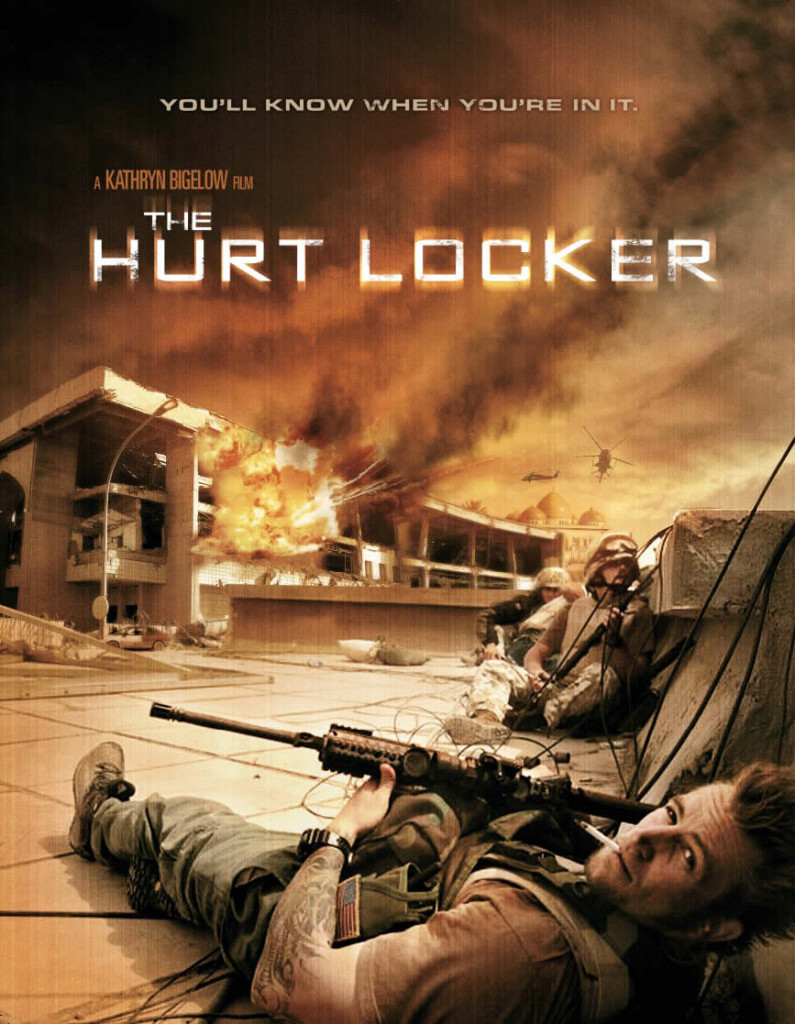 If Wednesday is hump day, Tuesday is the nasty, heart-pumping incline toward the plateau. They've gotten a drab rep, but Tuesday's in Charlotte don't have to be a "ho-hum" weekday. You have DVR. Here's where you should go tonight instead of your couch:
Ignite Charlotte 2
From 7-9 pm at the Neighborhood Theatre, the second-ever Ignite Charlotte will tickle Charlottean brains. Speakers, who can wax on any subject they wish and are pre-screened, get 20 slides and 15 seconds per slide for their subject of choice. The topics range from technology and business to art and education. Here's what's on the mental menu tonight:
"Geek is Chic!" from Adam Brooks, director of communications at CPCC
"Vision Casting" from Christy Hamlin, marketing director at MBR Intentional Marketing
"Lessons from Half a Lifetime Spent in Bed" from Kimberly Ratcliff, education and development specialist at CHS
"Religion, Politics, and Social Media" from Matthew Tringall, owner of Group 15 Real Estate
"How to Play Guitar in 5 Minutes" from David Zimmerman, SEO Account Manager
For background on Ignite and other speaker- and idea-driven events in Charlotte, read (shameless plug) "Rhetorical Revolution," from Charlotte magazine's January issue. Didn't make me any new friends, but might provide some insight.
Music & Movies @ The Mint
Yeah, you could watch When Harry Met Sally on your laptop in bed again. Or, you could head over to the Mint to watch (in proper Oscar spirit) The Hurt Locker at the Mint Museum Uptown tonight. And listen to live jazz from the Ocie Davis Trio. Starting at 6 p.m. tonight.
Either of these two events will probably be more stimulation than you're used to on a typical Tuesday night with Glee. Consider re-energizing your week.