HappeningsCLT Offers $2,000 Visual Artist Grant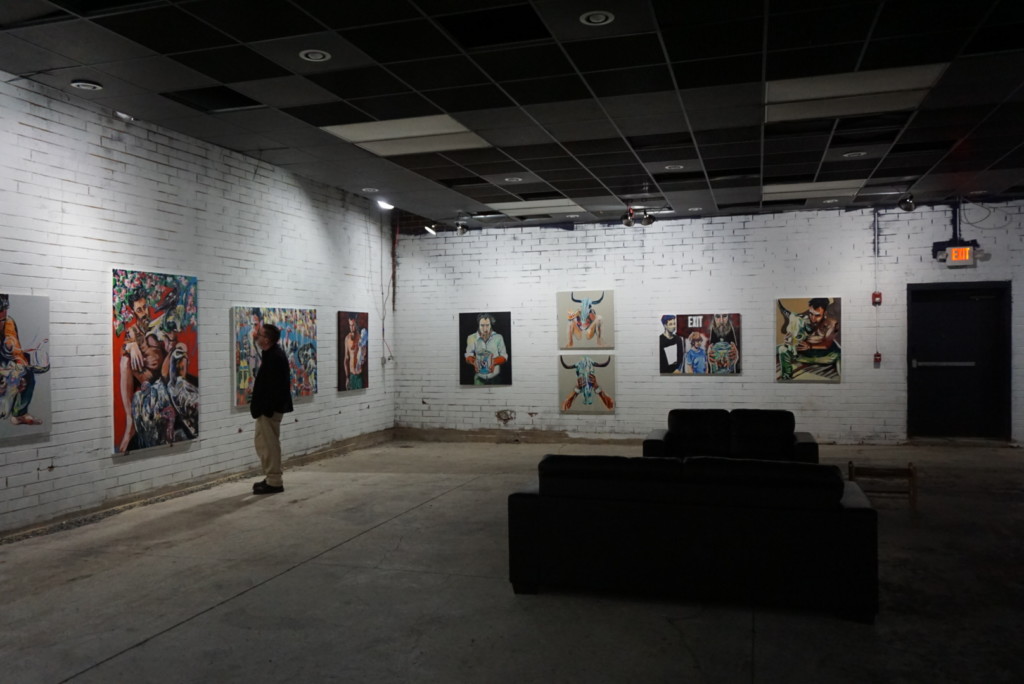 HAPPENINGSCLT, a site that regularly provides information on visual art in Charlotte and the surrounding region, is accepting applications for a $2,000 grant. The opportunity comes at a time in which programs like National Endowment for the Arts face possible closure due to cuts from the Trump administration. This grant is intended to help an artist fund a project, exhibition, or materials used to create work. Hygge Coworking donated $500 of the grant, and the total could be either split between a few artists or given in whole to a single recipient.
Applicants have until Feb. 15 to apply, using this link. The requirement of being a "visual artist" includes a variety of media, like painting, drawing, installation art, sculpture, film, and more. "Performance art" is part of that list, but it should be noted that music, dance, and theater isn't. Applicants must be over 18 (and can be a student) and live in one of these counties: Mecklenburg, Cabarrus, Cleveland, Gaston, Iredell, Lincoln, Rowan, Rutherford, Stanly, Union, or York County in South Carolina.
HappeningsCLT is run by Grace Cote, Lia Newman, and Kati Stegall. Each has a different role in Charlotte's cultural sector. Cote is a senior coordinator at Jerald Melberg Gallery; Newman is director and curator of galleries at Davidson College; and and Stegall is an administrator for CATS Art-in-Transit Program.