Happy Halloween!
For this ghoulish celebration, try a spooky menu for dinner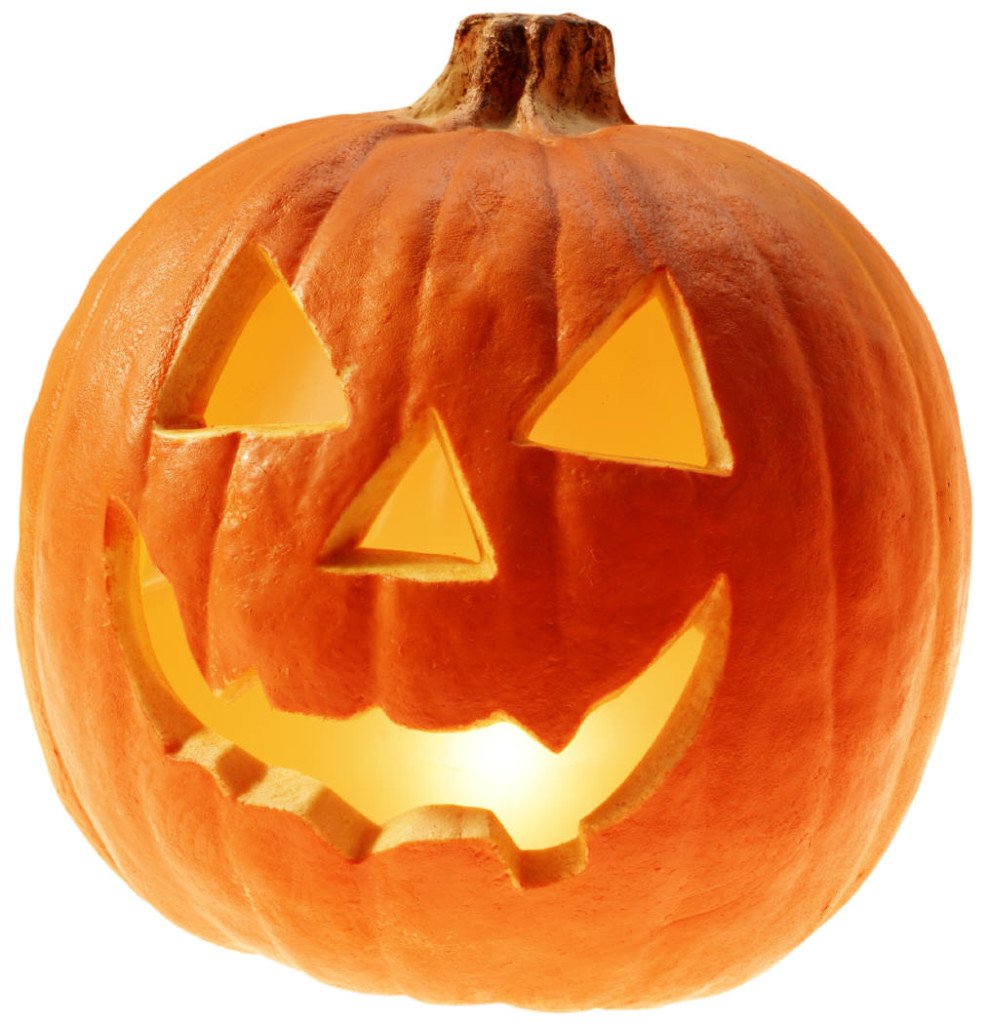 HAPPY HALLOWEEN! In the spirit of this super spooky holiday, I am listing a few recipes slash adorable ideas for your party this evening or weekend:
Spooky Starters:
Try this pumpkin cheese ball for a festive and edible centerpiece or these deviled chicken lollipops for a meatier appetizer for your guests.
Murder-y Main Course (there weren't that many scary M words, OK?)
For a lighter dinner and something a bit more picnic-style, try serving up a bowl of pasta in a witch's cauldon-shaped pot from the dollar store. Something a bit like this Taste of Home tortellini perhaps? Or, for something the kids will love, try these adorable monster sandwiches for a quick and (relatively) healthy meal.
Devious Desserts (yeah, I'm a writer)
My first idea is for you to bake a tray of brownies, wait until they cool, cut them up, and arrange them in a hill-like structure on a larger platter. Then, take Milano cookies (preferrable the dark chocolate ones) and a little black frosting and write "R.I.P." on them — like gravestones. See where I'm going? Try that. Second choice would be these cute and classic Green Goblin Parfaits from Betty Crocker.
So there you have it; a few festive recipes for this evening's ghoulish good times. I hate that I've used this many cliches/catch-phrases in the name of filling this post with Halloween jargon. But I do it for you, lovely readers. Happy Halloween!